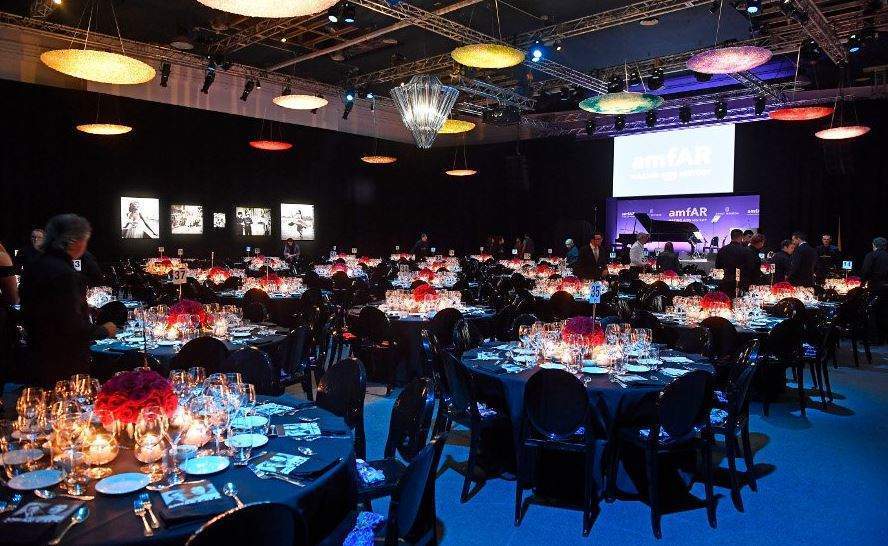 After gathering in Milan last month, the amfAR Gala 2017 heads to Los Angeles as the amfAR organisation fights to end the global AIDS epidemic.
amfAR hopes to find a way to cure the illness by 2020. So far, $480m has been spent on working towards that goal.
This work is funded by the numerous galas and events hosted around the world each year. LA, Milan, Paris, Sao Paulo, Hong Kong and New York each host their own evening.
Raising money for a worthy cause, these events always attract the entertainment world's cream of the crop.
Previous fundraisers have welcomed the likes of Victoria Beckham, Lewis Hamilton, Sir Elton John and Jay Z.
Los Angeles' amfAR Gala 2017 will be no different. Comedian James Corden will be hosting the event on Friday, 13 October at the Harold Lloyd Estate in Beverley Hills.
Denzel Washington and Kate Hudson will be in attendance. They will be joined by fashion icons such as Michael Kors, Tom Ford and Jean Paul Gaultier.
Amfar Gala 2017 Los Angeles: celebrity attendees
Kenneth Cole
Kevin Huvane
Bryan Lourd
Richard Lovett
Mert and Marcus
Stephen Chbosky
Cindy Crawford
Rande gerber
Tom Ford
Jean Paul Gaultier
Michael Kors
Matthew Modine
Ryan Murphy
David Miller
Gwyneth Paltrow
Sean Penn
Zac Posen
Alan Poul
Billy Ray
Jeremy Scott
Denzel Washington
Pauletta Washington
Rita Wilson
Alessandra Ambrosio
Sophia Bush
Kate Hudson
Goldie Hawn
A night of entertainment and charitable giving will see Pretty Woman star Julia Roberts honoured with amfAR's Award of Courage for her commitment to the fight against AIDs. Fellow movie star Tom Hanks will be on hand to hand it over.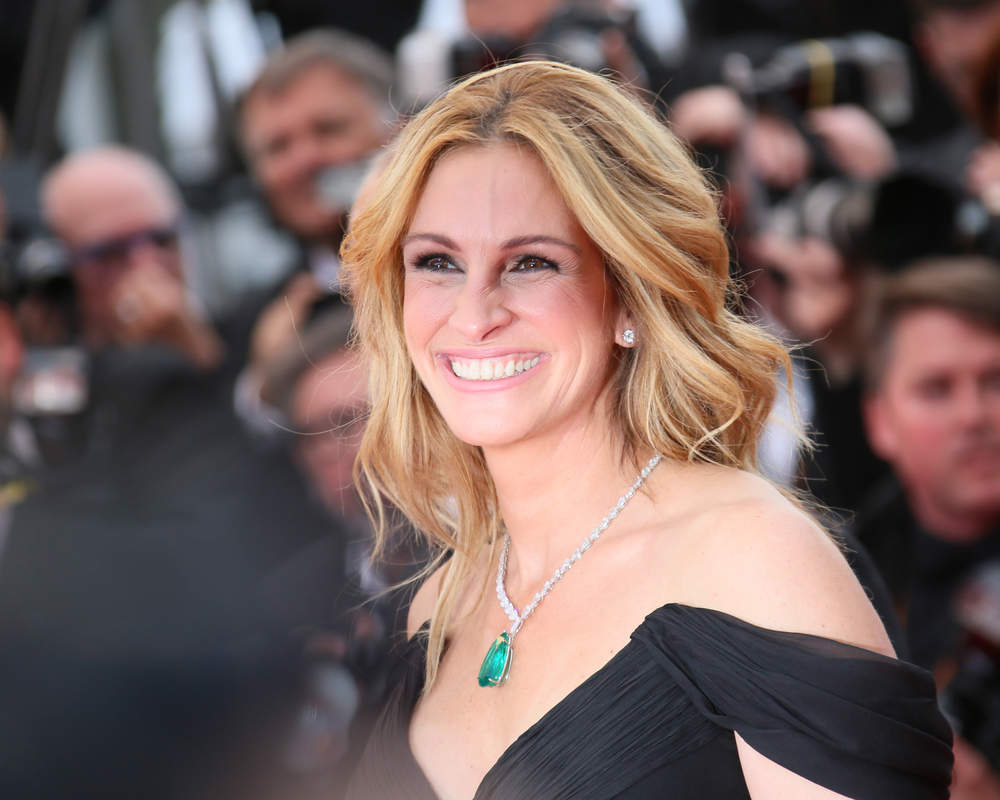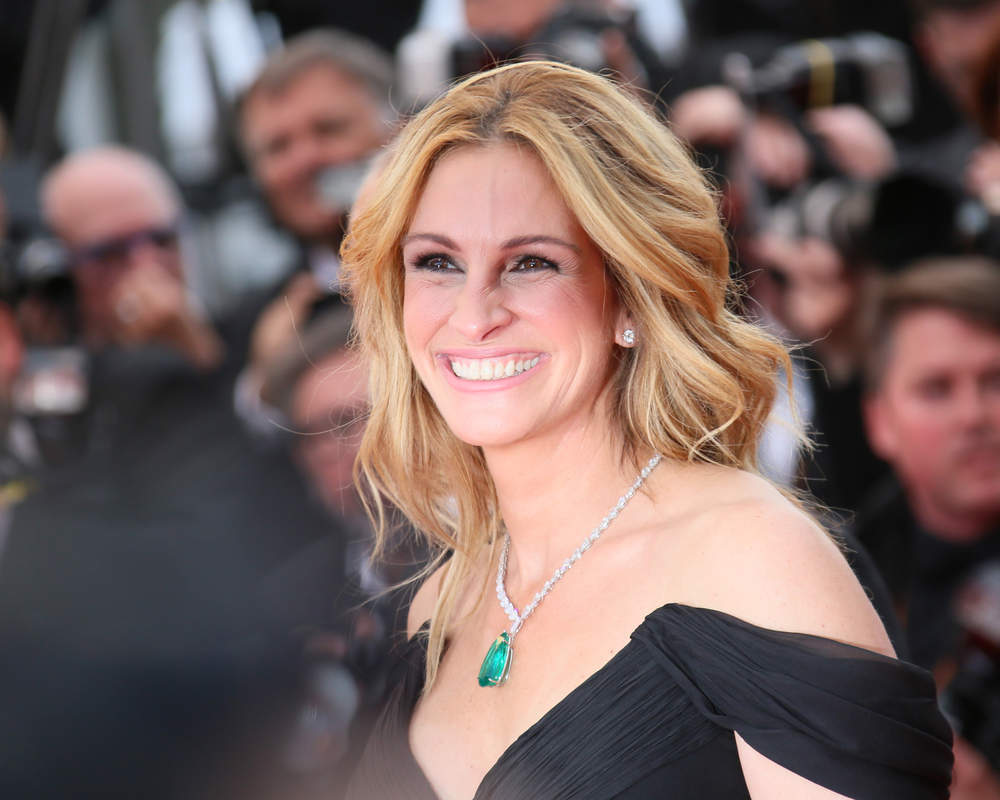 To top it off, attendees will be serenaded by Fergie. Organisers have also promised a surprise musical performance from a "very special guest" that must surely be a more impressive headliner than the former Black Eyed Peas singer.
While it may sound ultra-exclusive, you don't need a famous face to get into the amfAR Gala 2017. You just need a lot of money.
How much does it cost to attend the amfAR Gala 2017?
When I said you'll need a lot of money, I meant it.
For an evening of entertainment, the cheapest ticket will set you back by $3,000. This will get you a seat at the amfAR Gala 2017 dinner, but only the seats that nobody else wants.
"Preferred" seating costs an additional $2,000, while the best seats in the house are going for $15,000. For that price, you'll also get your name listed on the amfAR event page, so that everyone knows just how charitable you are.
Another $5,000 will get you an entire table and allows you to bring along nine guests. However, once again, expect to find yourself tucked away in a corner somewhere if you're going for a cheap option.
If you want to sit among the stars, you can pay $75,000 for the privilege, which will get you a spacious table with room for 12 guests.
It's an expense that most can't justify. However, if you're of royal, celebrity or mogul status, what are you waiting for? You don't have long to book your Philanthropist Table.
While ridiculously expensive, this article is in jest. The anfAR Gala 2017 is held to raise money for a good cause and deserves every penny that it rings out of Hollywood tonight.