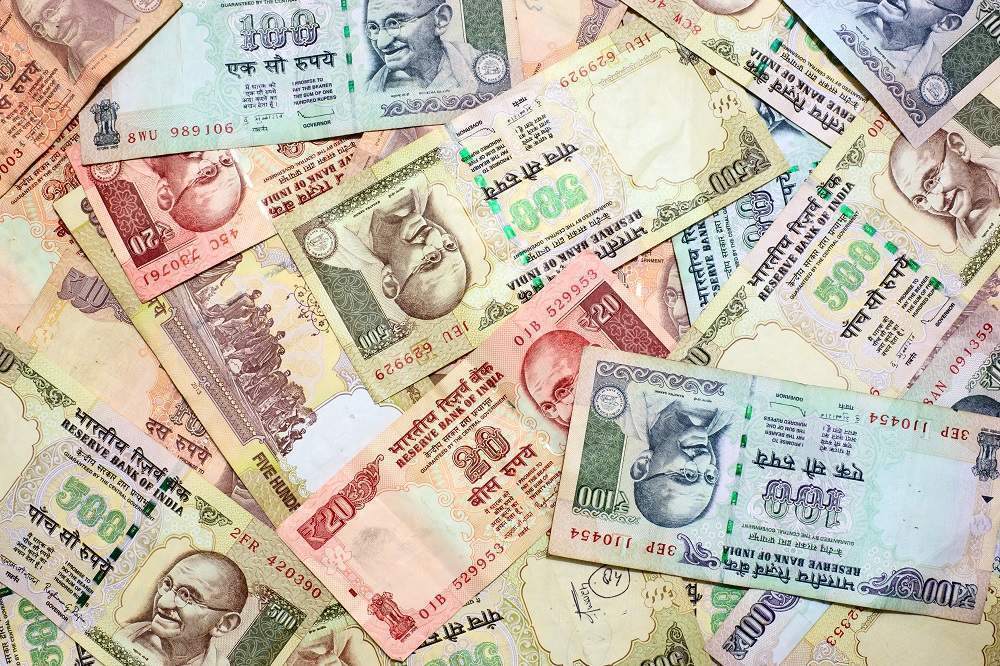 His timing was impeccable. While almost all attention was focused on the US presidential election, Indian PM Narendra Modi cracked down on rampant corruption and counterfeit currency by axeing the country's two largest Rupee banknotes, the INR500 ($7.50) and INR1,000.
There was no advance notice and as government secrets go, this was a stunner – the surprise news did not leak in advance.
To put the move in context, some quick figures: of 90.26 billion notes in circulation, more than 22 billion notes are no longer legal tender.
In terms of the value, the notes to be withdrawn account for a whopping 86% of the total value of all Indian bank notes in circulation according to the Reserve Bank of India.
Said Modi: "Black money and corruption are the biggest obstacles in eradicating poverty."
Modi was elected on a campaign as an anti-corruption moderniser in May 2014. He pledged to speed up the efficiency of the Indian economy.
The move to abolish the INR500 and INR1,000 notes is the PM's most dramatic move yet to try and curb black money, fake currency and corruption.
In a televised address, Modi set out what Indian consumers must do; he did not give them much time to do it,
Existing INR500 and INR1,000 notes can be deposited at customers' bank and post office accounts between 10 November and 30 December.
From midnight 8 November, the existing INR500 and INR1,000 notes cease to be legal tender and "will just be worthless pieces of paper."
New INR2,000 and INR500 will be introduced and there will be no changes in any other form of payment methods including cheques, direct debits, credit or debit cards.