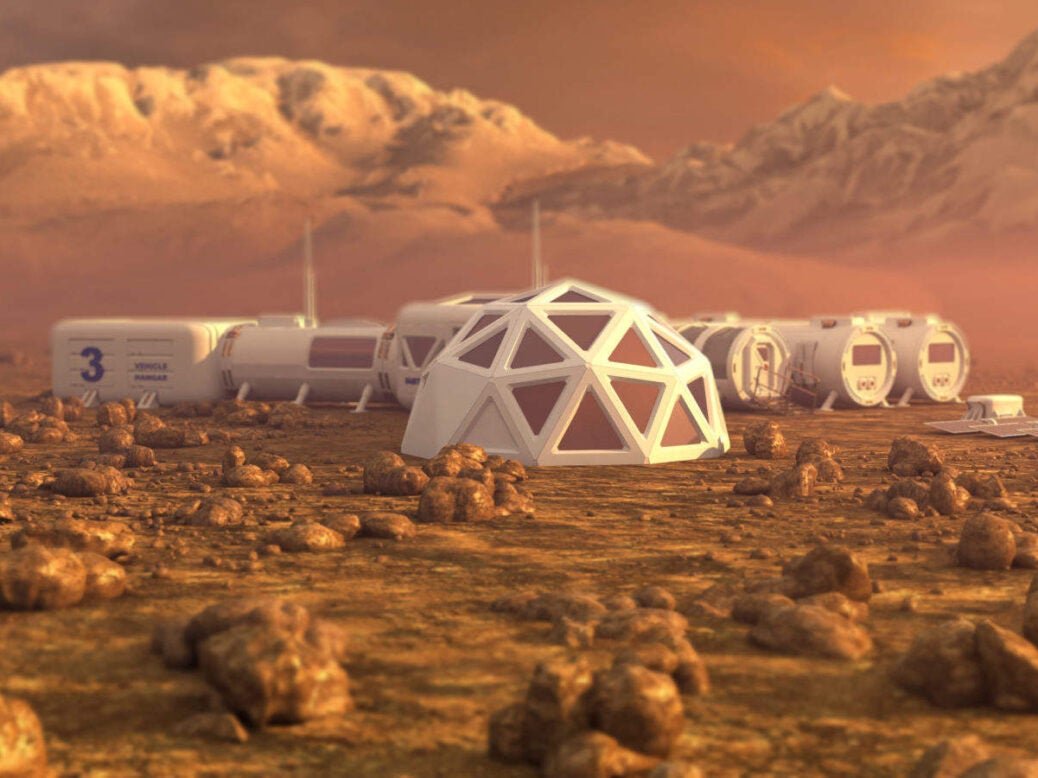 With Virgin Galactic aiming to launch the first commercial space flight as early as this year, space tourism looks like it could soon become a reality. However, could it be possible to experience space travel without having to board a rocket? This is what ANA Holdings, in partnership with Japan Aerospace Exploration Agency (JAXA) is looking to achieve.
The two organisations have announced the launch of 'AVATAR X', a programme that they hope will "revolutionise space exploration and development with the use of real-world Avatars".
The project uses avatars, robots that will enable a person to see, hear, feel and interact with a remote environment without leaving Earth. The programme will integrate technologies such as robotics, haptics, AR/VR, and AI to allow information detected by the avatar to be fed back to an operator located on Earth in real-time.
The avatars are designed to aid space missions, allowing crew members to build camps on the Moon while on Earth, lending itself to remote construction and maintenance.  In other words, the technology allows individuals to be 'teleported' to the Moon, without the costly operation needed for space travel.
However, the technology may have wider applications, with the potential to be used for space-based entertainment and travel for the general public through virtual reality experiences.
Implementing AVATAR X
Although not expected to become operational for a few years, the organisations have set out plans to bring about the programme. AVATAR X will start in 2018 with the establishment of the AVATAR X consortium. This will be a forum for organisations hoping to be involved in the programme to discuss plans.
The second phase consists of building the AVATAR X LAB@OITA in Oita in Japan, the first ever facility dedicated to testing avatar space travel.
Planned for the early 2020's, the third phase of AVATAR X will transport technologies to Low Earth Orbit for testing in space. The fourth phase will be deploying AVATAR X technology on the Moon, Mars and beyond.
As well as space travel, ANA hopes that the technology could be used in other applications, such as remote agriculture, healthcare, education and travel.
President and CEO of ANA HD Shinya Katanozaka said:
"ANA is driven by a bold and inspiring vision of the future of flight and this boldness doesn't stop on our planet. Through innovative partnerships, like AVATAR X, we are excited about the possibilities of what we can accomplish and where we can go when the private and public sectors join forces."