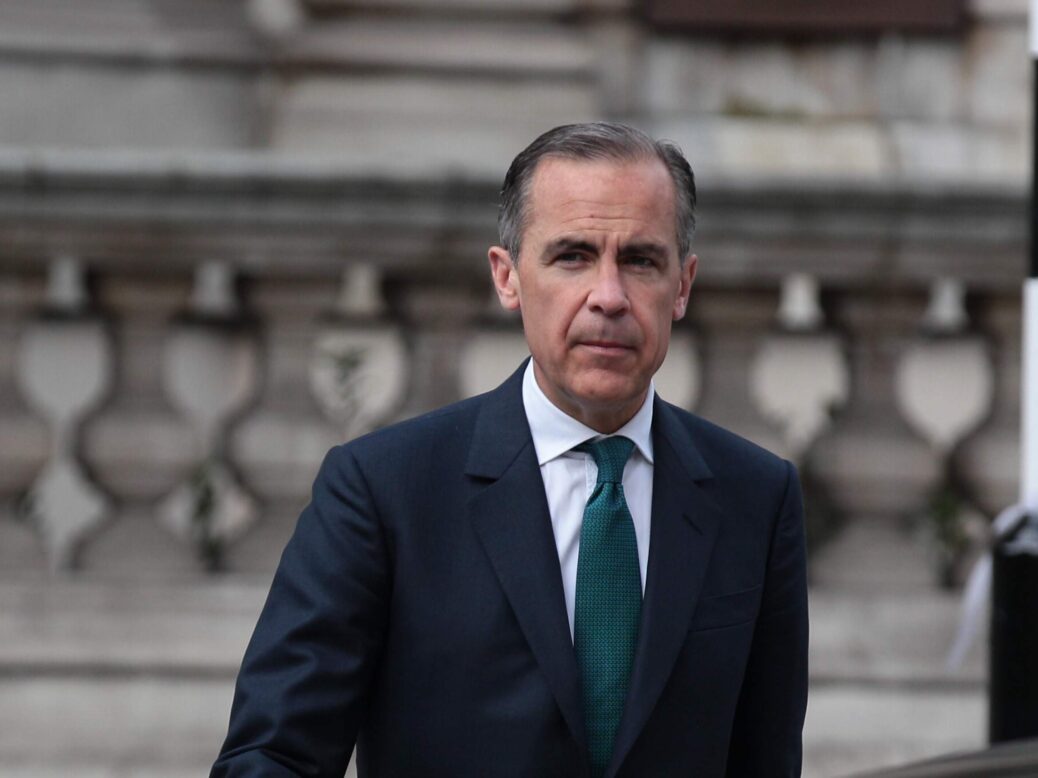 The Bank of England's Super Thursday meeting takes place today.
This is when the UK's central bank releases its quarterly inflation report and announces its decision on interest rates.
The announcement will be made at 12pm London time today.
3 things to look out for
1. Vote Split
On the subject of interest rates, it is unlikely that the monetary policy committee (MPC) will choose to raise them today.
At the bank's last meeting, the committee voted 5-3 to not raise rates however, this was the closest it had come to a rate rise in 10 years.
Today, the committee is expected to vote 6-2, so moving away from a rise but still close.
This is because the UK's growth rate has been slowing and is now below that of the euro zone. As well, the bank's governor Mark Carney often points to the lack of wage growth as the main reason for keeping rates at 0.25 percent.
Wages aren't going up, so rates are likely to stay the same.
Currency strategist at Societe Generale, Alvin Tan, told Reuters:
There is genuine debate in the bank (over raising rates) … but we're not expecting any hikes in the next year. There's clear evidence, in our view, that the economy is slowing down, and although inflation is on the high side, momentum seems to have ebbed.
2. Revise down growth rates
One thing we could be seeing today is the bank revising down growth rates for the UK economy.
Earlier this year, it forecast that the economy would grow by 0.4 percent in each quarter this year.
However, since then the economy only expanded by 0.2 percent in the first quarter, and just managed to hit 0.3 percent in the second quarter.
At the time, the Office for National Statistics (ONS) said there had been a "notable slowdown" from last year.
As well, in recent weeks it was revealed that Brexit has had an impact on confidence in the housing market, causing the UK's mortgage market to slow down.
3. The effect on sterling
Sterling hit a high of $1.32 earlier this week, the first time in over 10 months, as investors were feeling good about Super Thursday.
However, if the bank chooses not to raise interest rates this could hurt the rise sterling has enjoyed this week.