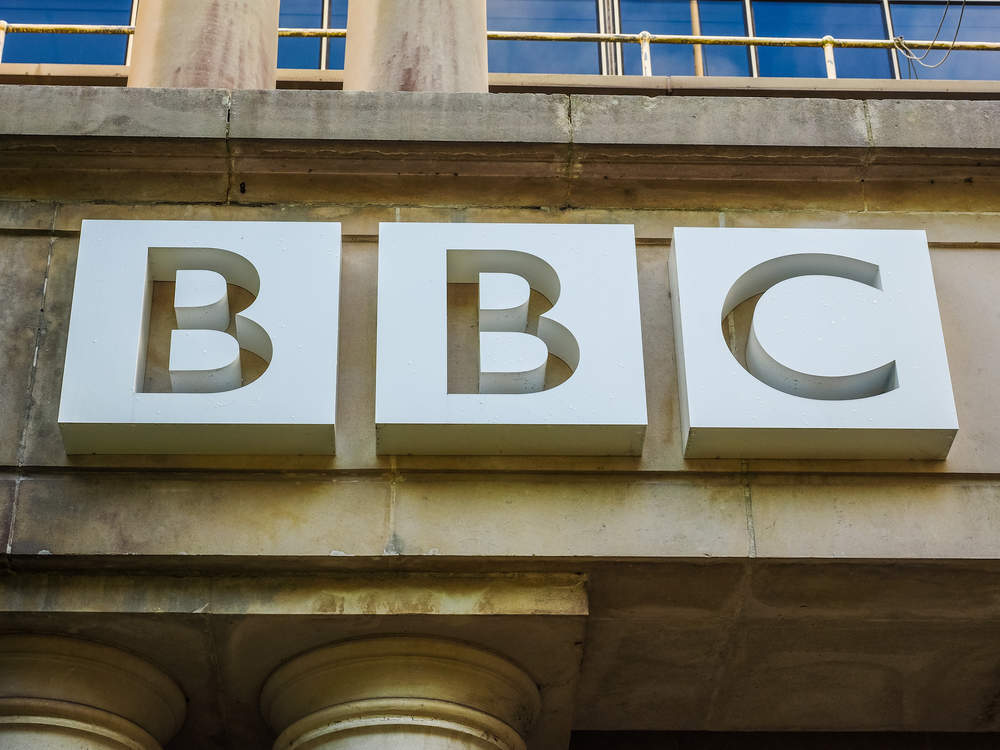 The BBC World Service is now available in 40 languages, after the network announced that its programmes will be broadcast in four new Indian languages.
The move marks the network's biggest expansion since the 1940s, following a £289m government funding boost announced last year until 2020.
Speakers of Marathi, Gujarati, Telugu and Punjabi will now be able to tune in to the world's largest international broadcaster, which is available on radio, television and online.
Marathi is spoken by an estimated 73m people, while Gujarati is spoken by 50m in western India.
There are 100m Punjabi speakers, mainly located in the north-west.  It is the eleventh most used language in the world.
In southern India, Telugu is spoken by 75m people.
Global expansion
Appealing to speakers of different global languages is part of the BBC's attempt to attract more viewers and listeners
in November 2015, the BBC World Service announced it would start broadcasting in Pidgin and Yorubain for its Nigerian audience.
In September this year, the broadcaster launched three websites for Ethiopia and neighbouring Eritrea, providing content in Amharic, Afaan Oromo and Tigrinya.
The two countries have a combined population of more than 100m.
In the same month, the BBC launched BBC News Korean, providing news, sport, business and culture offerings online and on the radio to Korean speakers.
The director of the BBC World Service, Francesca Unsworth, said at the time:
BBC News Korean will build on the long-standing reputation for fairness and impartiality the BBC World Service has earned all over the world.
Strict censorship laws mean that North Koreans have limited access to news that is not state-controlled.
The majority of people are only able to listen to foreign broadcasts via radio sets purchased on the black market.
How is the BBC World Service funded?
BBC World Service has been funded by the Licence Fee since April 1, 2014.
Only people who have paid the license fee are legally allowed to watch television.
In April, the fee increased from £145.50 to £147.
Meanwhile, the revenue it generates has increased every year since 2010–11, from £3.51bn to £3.74bn in 2015–16.
In addition to funding BBC programmes and services, a proportion of the licence fee contributes to the costs of rolling out broadband to the UK population and funding Welsh Language TV channel S4C as well as local TV channels.