1. Berlin, Germany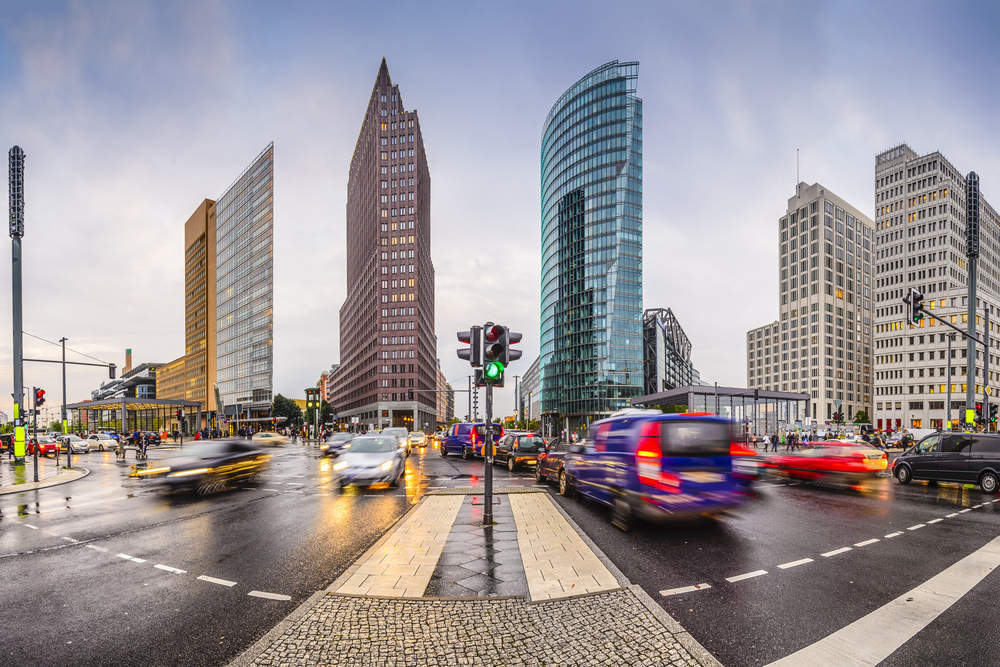 Berlin is the gateway to central and eastern Europe as well as the economic regions of western Europe.
For years, the Berlin economy has been on course for success: economic growth and increased employment are developing at a faster rate than the nationwide average.
This not only attracts more companies, but also draws in skilled professionals from all over the world.
With its central geographical location and excellently developed infrastructure, the German capital and its surroundings offer ideal conditions as a business location.
Berlin is one of the largest science centres in Europe with internationally renowned universities and research institutions.
The city's intensive collaboration between science and industry is reflected in diverse networks and cooperation opportunities. Berlin has many modern technology centers and places with future locations with a science-related infrastructure – ideal locations for young and technology-oriented companies.
The high quality of life with a comparatively low cost of living, lively local life and international environment are some of the reasons for young entrepreneurs to realise their business ideas in this location.
As a result, the city has developed into a start-up hub with the highest levels of growth in in Germany in recent years.
Berlin is also likely to be one of the big wins as a result of Brexit and is lobbying hard to attract some of London's financial giants.