6. Zurich, Switzerland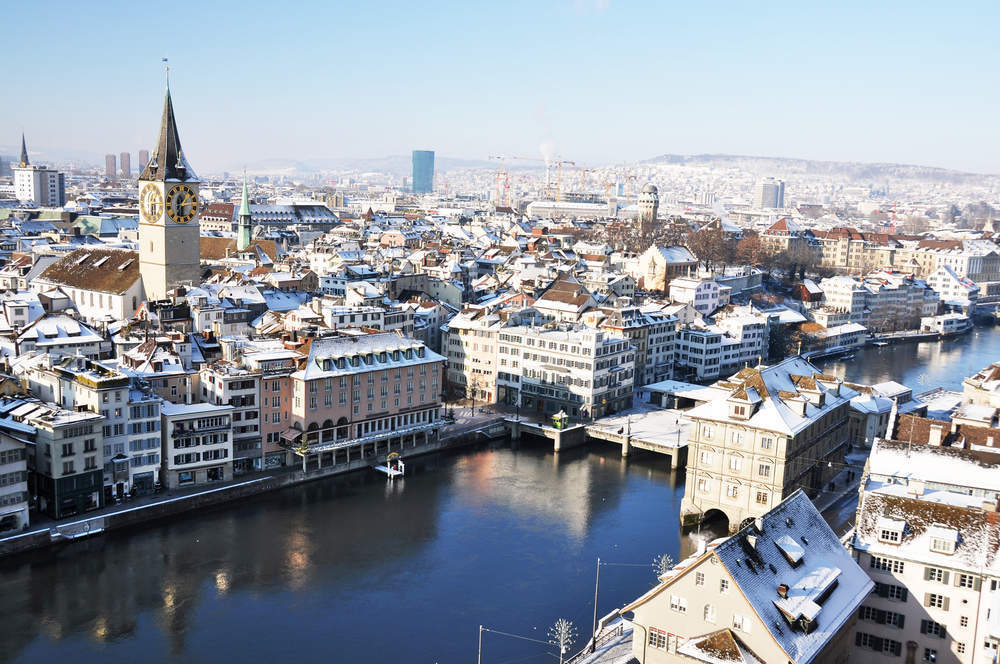 The BAK Economic Attractiveness Index placed Zurich at the top of nearly 200 regions thanks to its low taxes, ability to foster innovation and good accessibility.
The Swiss financial capital was named in June the city in the world with the best quality of life for the seventh year in a row by the Mercer consulting company.
The number of patents and scientific publications per capita is also well above the west European average.
Zurich boasts a university and technology institute which have been ranked highly in other international indices.