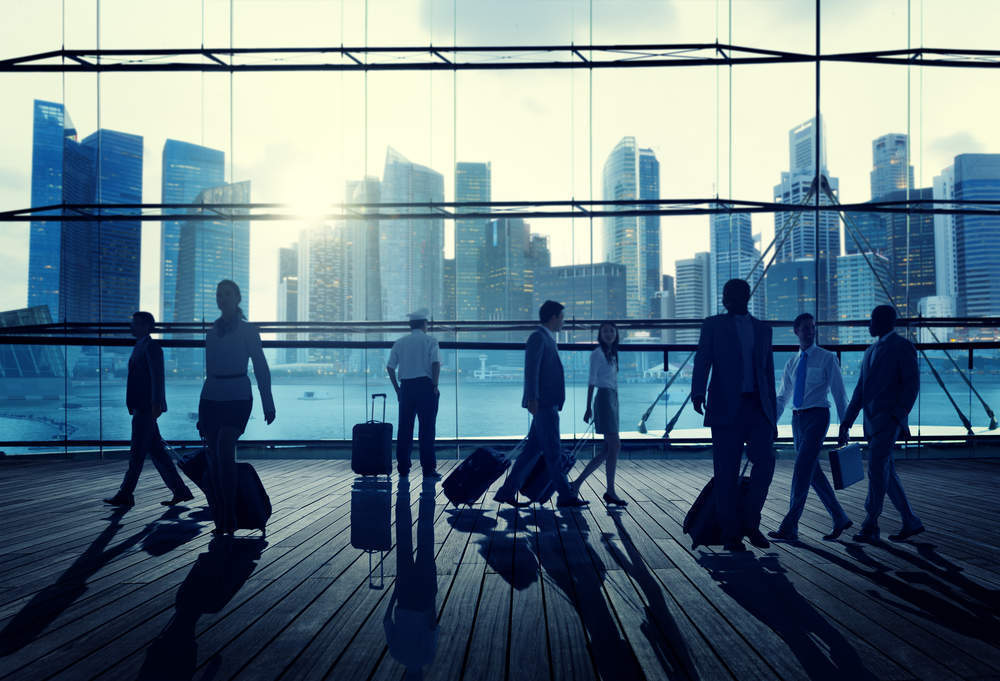 A relatively new type of travel, the so-called bleisure – the combination of a business and a leisure trip – is booming around the world.
Many people — 43 percent — of those going on a business trip try to spend a few days at the destination they are travelling to, with the figure reaching 56 percent for business travellers aged 25-34 years old, according to a recent GlobalData survey.
Travel Weekly's 2016 Consumer Trends report showed that the number of leisure trips that have a business component rose from 11 percent in 2012 to 17 percent in 2016, pointing out the uptick in this travel segment.
The rise in the number of people travelling for work, as well as the fact that business travel is becoming a lifestyle – especially for Millennials – has prompted many to seek for more from their business trips.
Bleisure allows employees to make the most of their business opportunities, while enjoying time in a new destination after the responsibilities of work are over. Bleisure travellers usually extend their trips for no more than three days.
Most often, employees travelling for business purposes add a Saturday night stay to their trip aiming to relax or briefly explore a new city without paying the travel costs. They also tend to bring family members or friends with them along their trips.
Such travel is particularly popular among employees undertaking trans-Atlantic or trans-Pacific trips of more than a day  to attend a conference or a meeting of less than two days.
The rise of bleisure is mainly attributed to the substantial drop in air fares during the past five years, as well as to the fact that often, staying one more day – instead of flying on peak days such as Friday evening or Monday morning – could prove cost effective for a company.
Companies themselves are introducing travel extension options into employee benefit packages, making some jobs particularly lucrative for younger workers who increasingly value unique travel experiences, while increasing the sense of value and loyalty to the business – making such additions a win-win situation.
Hotels are also joining the race to capitalise on this trend by offering unique deals and reward programs to business travellers.
Given that many employees take business trips with family members or friends, St. Regis is targeting the family segment. In particular, the Family Traditions at St. Regis program offers engaging activities tailored to the needs of family members, keeping them entertained during the time that a corporate guest attends business events.
Likewise, Sheraton Hotels has launched Paired, a bar food and drinks program available to business travellers during the weekends.
The program allows guests to try dishes inspired by local traditions, allowing them to explore more distinctive flavours, transforming their dining experience into a more authentic one.
As bleisure is expected to continue growing rapidly in the coming years, companies, hotels and business travellers accordingly, should take advantage of the host of opportunities created by combining work with pleasure.
Hotels in particular should offer more experiential stays that capitalise on the condensed nature of this new type of tourism, while promote their in-house leisure facilities to lure more business travellers.