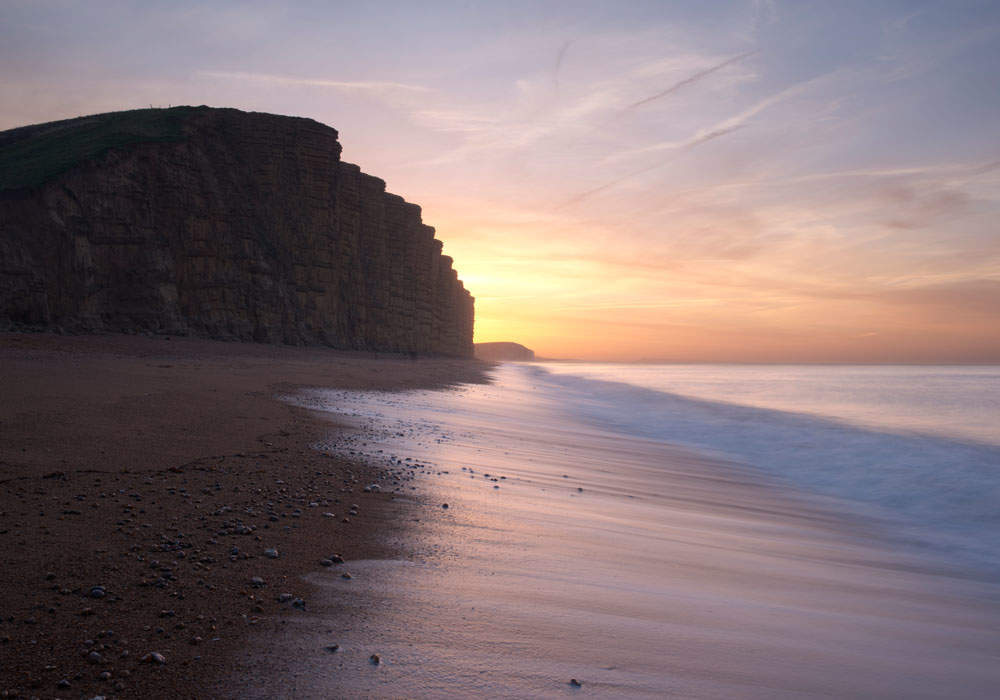 There are fewer people in the UK planning on leaving the country for holidays, and Brexit is one of the biggest reasons why. 
Travel company Virtuoso has just announced the top issues that are effecting travel decisions in the UK for autumn and winter holidays this year, which it gathers through data it collects from travel agents around the world.
It revealed at the Virtuoso Travel Week 2017 conference that Brexit is the second biggest geopolitical factor that is changing where people choose to go on holiday.
British people are choosing to holiday in the UK, instead of going abroad with searches and bookings for UK stays between 2016 and 2017 up by almost 24 percent year on year.  
The other two top geopolitical issues were cited as being the threat of terrorism and the UK economy – both creating a significant drop in the amount of trips we are taking overseas.  
The pound to euro exchange rate is one of these reasons people are choosing to stay in the UK. After the Brexit vote last year the pound plunged and is currently trading at around £0.9142 per euro — its weakest level since 2010.  
So where are British people choosing to holiday?
People are looking for added perks above far-afield destinations, according to Virtuoso vice president Albert Herrera.
Travellers are looking more and more to upscale. This can include everything from exclusive amenities at buzzed-about new hotels; to stays at intimate boutique properties in off-the-beaten-path locales; to unique, authentic experiences that can be enjoyed closer to home.
The number one motivation to travel, according the Virtuoso Travel Week survey of travel agents, which ties in with the staycation trend, was for rest and relaxation.
The trend towards wellness — the search of things and experiences that improve people's physical and mental health — ties into staycations as well, with people already put off taking long-haul flights.
The wellness industry reached a record high worth of £2.8trn ($3.7trn) in 2016 and is set to grow by 20 percent over the next five years. 
Virtuoso found the top UK destinations people are booking are for their autumn and winter holidays this year are:
Cornwall
The Cotswolds
Lake District
Bath
Devon
Staying in the UK is the less-risky option
A key discussion point at Virtuoso Travel Week was that the rise in online one-click-to-book travel.
Matthew Upchurch, Virtuoso's CEO told Verdict there is "no doubt that the digital revolution is transforming both travel and tourism" but that many holidays booked online "don't live up to the promise".
Mark Smith, the head of business at Simplexity Travel, a travel company based in Mayfair, London, told Verdict that getting a personal travel agent is booming business.
Personal travel agents provide you with a tailored holiday and the added service is often free of charge.
Higher levels of personalisation is what people are after with cheaper, off-the-shelf internet deals not enough any more.
According to Virtuoso's travel agent survey, millennials in particular would rather use a travel agent as they increasingly choose to pay for service and experience.
Mark Smith says that his company is seeing huge growth in the Millennial area, because time-poor young professionals want to know that their precious holiday time is going to be taken care of by an expert. 
The staycations trend is set to grow even more as Brexit comes into fruition.