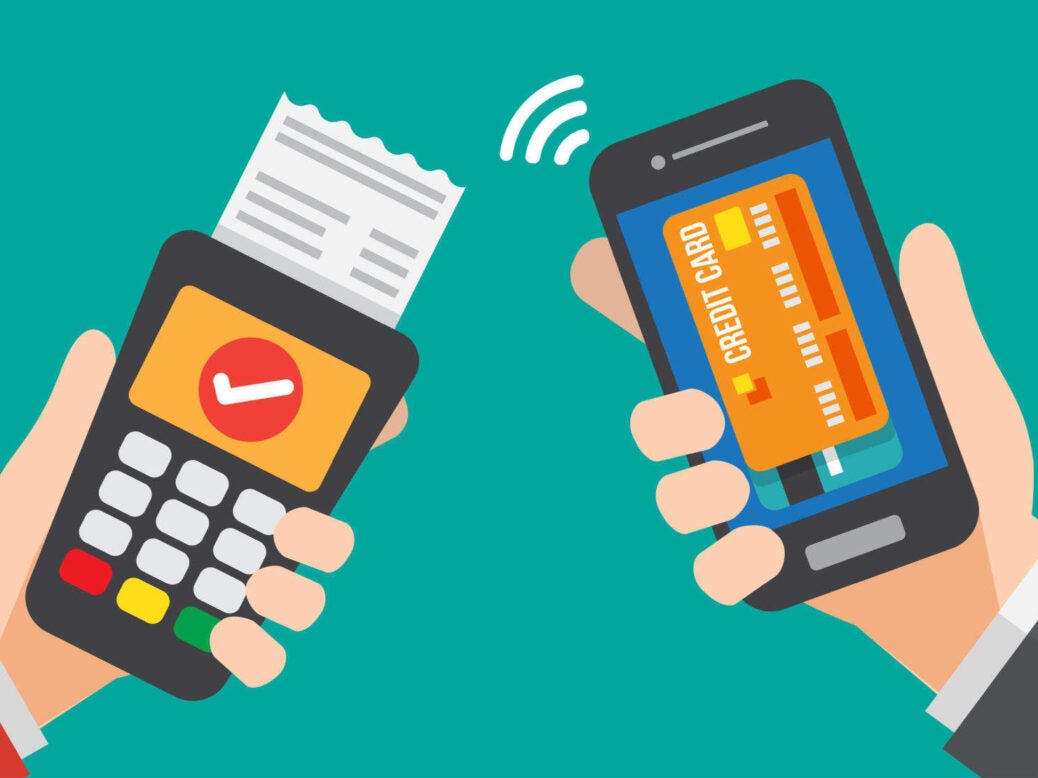 Local bank branch and ATM closures will have the most impact on lower-income families, as the UK moves towards a cashless society.
A survey by consumer rights group Which? found that 78% of consumers in the two lowest household income bands use cash at least two or three times a week, more than any other income group.
Despite promises by LINK – the UK's largest cash machine network – to protect access to cash, over 1,300 ATMs have closed this year.
"Clearly, LINK's commitment to protect access to cash in vulnerable communities is failing," said Which? money expert Gareth Shaw.
"It is critical the regulator now intervenes to ensure consumers are not at risk of financial exclusion. The Government must give the PSR additional powers to effectively protect access to cash."
About 60 bank branches are closing their doors a month, a total of 2,900 since 2015.
Earlier in the year debit card payments surpassed cash for the first time. Despite this, 73% of respondents said that they still use cash frequently, suggesting that a full cashless coup is some way away.
Even in the capital, where contactless payments are rife, only one in ten Londoners said they rarely use cash.
Research by B2B comparison site Expert Market found that the UK generated £81.3tn in cashless payments in the year ending 2016, the highest volume in Europe.
However, Sweden leads the cashless revolution. According to its central bank, Riksbanken, only 13% of payments are made using cash.
Move to mobile
The move away from cash has been driven by a shift to mobile banking and smart banks such as Monzo and Revolut, which offer consumers access to fee-free withdrawals abroad.
A cashless society has its benefits: businesses are saved trips to the bank and physical cash theft is eliminated.
However, criminals have also been adapting to digital payment methods. The public is worried about this: of the 41% who voiced concern about a cashless society, 54% worry about the increased scope for scams.
They also expressed fears about the reliability of electronic payment systems after a number of recent IT collapses, such as the Visa outage that caused chaos in June.
In addition to those on lower incomes, older generations are at risk of losing out to a cashless society, with 80% of retirees still reliant on physical money.
Some organisations that typically rely on cash, such as charities, could also be left behind. Others are adapting, with the Church of England now accepting contactless payments.
"Widespread ATM and branch closures are threatening to leave behind the millions who still rely on cash and our research highlights lower-income families and older generations will be among the worst hit," said Shaw.