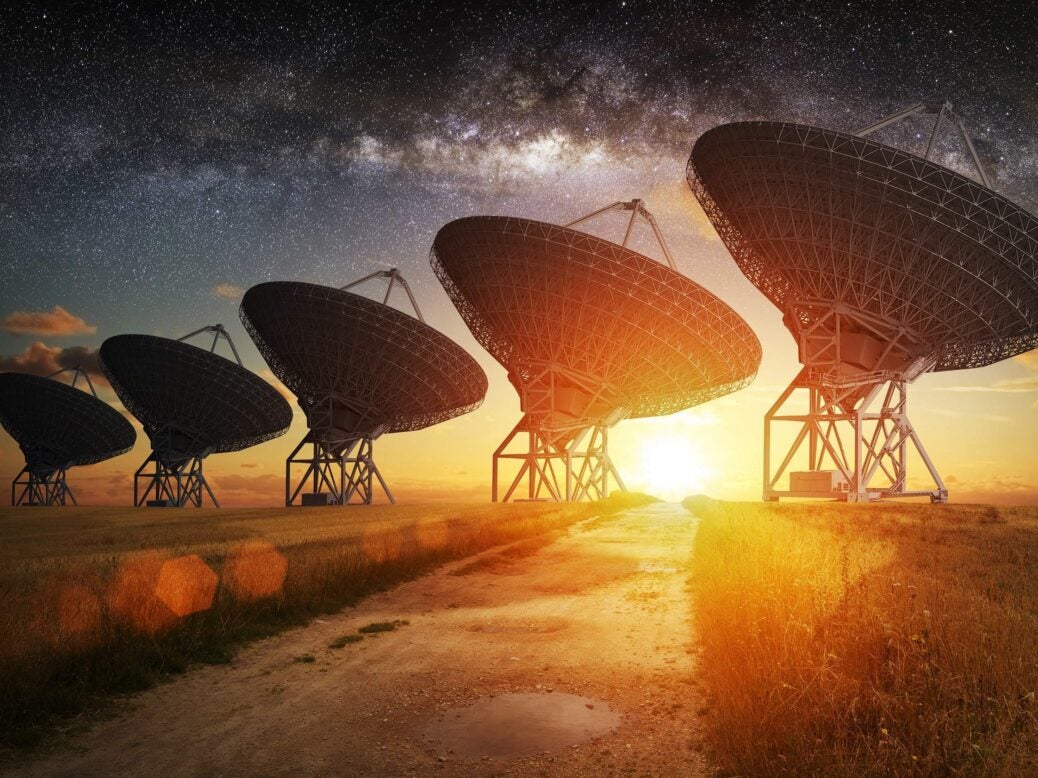 When it comes to space, China has been running some pioneering experiments.
Earlier this year, it built the world's biggest quantum satellite network, harnessing the power of quantum mechanics to allow the country's government to communicate securely without fears of surveillance or the messages being intercepted.
Maybe the US government could learn a thing or two about this.
One of China's other big space project is its 500m radio telescope, the world's largest in fact, which aims to find extraterrestrial life across the solar system and enhance our understanding of the origin of the universe.
Located in Guizhou province, the Fast — 500m Aperture spherical telescope — was opened last year but has run into some difficulties.
Mainly that no one wants to run it.
The salary for chief scientists at FAST is more than $1.2m, alongside numerous subsidies, and the exciting opportunity to potentially win China a Nobel Peace Prize.
However, the Chinese Academy of Sciences determined that there were no Chinese astronomers or scientists with enough knowledge the run the telescope and so has been looking for international candidates.
The lack of suitable candidates may be down to the fact that the requirements are so high. The candidate needs to have at least 20 years' experience, have had a leading role in another large-scale radio telescope project, and held a senior position or professorship at a world leading institute or university.
As well, for an international candidate, the language and cultural barriers may be off-putting too.
A professor of astrophysics at the University of Science and Technology of China in Hefei, Wang Tinggui who has been involved in the hiring process, told The South China Morning Post, that the challenges of the job may be putting people off.
"It's not a job for a scientist. It's for a superhero," Wang said.
Alternatively, over in the US, Nasa is looking for someone to protect Earth from aliens, instead of discovering them like Fast's job aims to do.
The US space agency is looking for a planetary protection office, who can protect Earth in the event of an alien invasion.
It has a smaller salary than China's satellite one, between $124,406 and $187,000, and involves preventing alien microbes from contaminating Earth.
In addition, the new PPO will work to ensure that human space exploration does not damage other planets, moons, and objects in space.
This could get pretty tricky as more and more private space companies are springing up which could make space a rather crowded place.
Ready for the challenge? See the full job description and apply here.