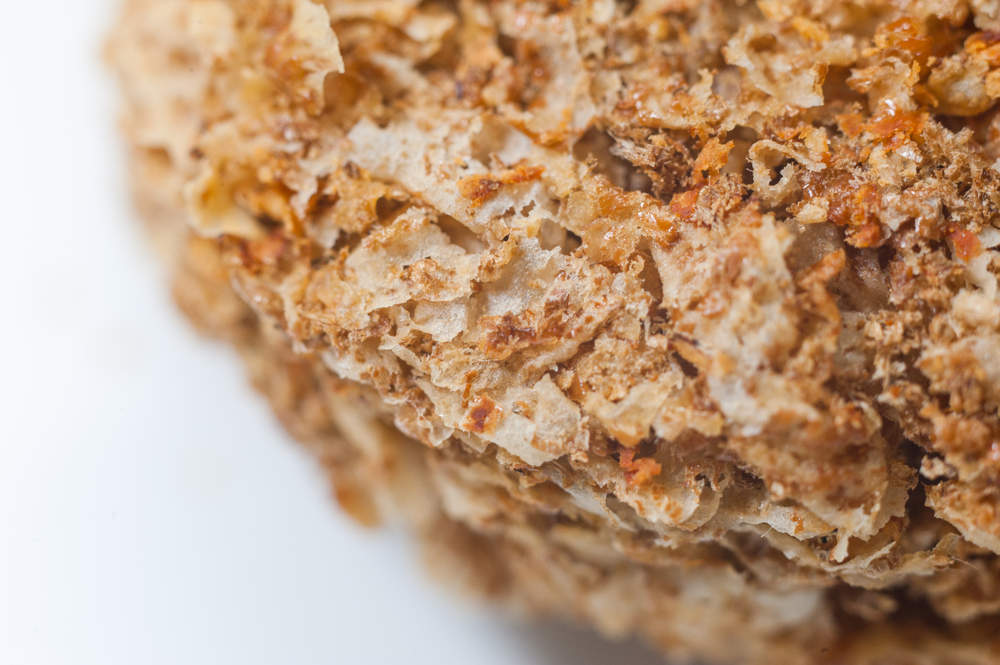 The Chinese food group, Bright Food, has agreed to sell its majority stake in Weetabix, which includes brands such as Alpen and Ready Brek, for £1.4bn.
The British breakfast cereal, produced in the UK since 1932, was put up for sale in January this year, just five years after the Shanghai based food group purchased the majority stake (60 percent) for £1.2bn back in 2012.
Baring Private Equity Asia retains the remaining 40 percent stake in the business which it purchased in 2015.
The majority stake in Weetabix has been bought by Post Holdings, a consumer packaged goods holding company and the third-largest cereal company in the US with an existing product portfolio that includes Shredded Wheat and Bran Flakes.
Partnering with a leader in the North American cereals market will bolster growth opportunities in the US which is currently Weetabix's second largest export market, ahead of China which is its third largest.
However, the company is still greatly reliant on the domestic UK market for the vast majority of its total sales, meaning that its US and Chinese markets are relatively small.
When Bright Food purchased a majority stake in Weetabix back in 2012, it had hoped to revolutionise the breakfast habits of Chinese consumers, touting convenience, nutritional benefits, a royal warrant and the fact that it sources all its wheat within fifty miles of its Burton Latimer factory in Northamptonshire, UK.
Weetabix entered the Chinese market in 2014 with a product range consisting of Original Weetabix, Fruit and Nut Weetabix, Choco Weetabix Minis and an Alpen bar range.
The cereal company recorded some success in the market, most notably with its Green Tea & Dark Chocolate flavor Alpen bar.
This is unsurprising given that 81 percent of Chinese consumers think that green tea has a positive impact on their health, according to GlobalData's 2017 consumer research.
However, the sale indicates that the brand has failed to obtain a significant market share in China. Indeed, Chinese consumers tend to prefer savoury, hot breakfasts such as Congee rather than cold, sweet, ready-to-eat cereals.
These breakfast views and habits are somewhat entrenched in Chinese culture and, with high levels of lactose-intolerance in the nation, breaking into the Chinese market was always going be difficult for the breakfast cereal company.
Weetabix's ambitions of cracking China are not over yet, however, as Post Holdings have agreed terms for a joint venture with Barings Private Equity Asia and former owner Bright Food to manage the brand's Chinese operations.
Bright Food's local knowledge, expertise and connections will continue to help Weetabix in its quest to revolutionise Chinese breakfast habits.
Ironically however, if Bright Food truly knows the Chinese audience, and it is looking to sell their stake in the business, then perhaps this goal is unfeasible.