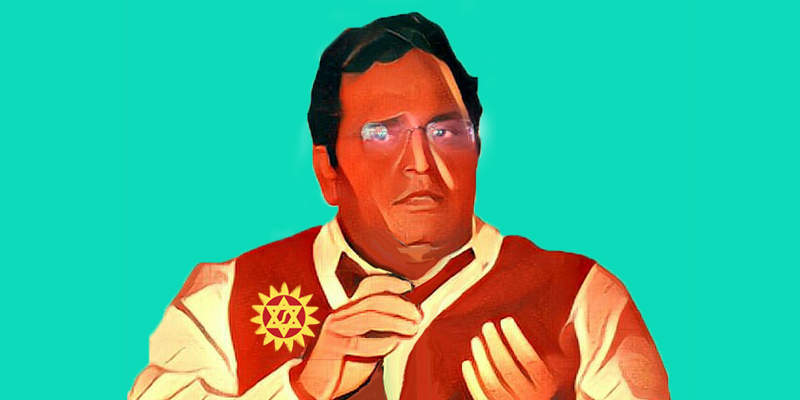 India and China are economic rivals in Asia.
By 2030, China and India, respectively, are expected to be the first and third largest economies in the world.
Trade between the two countries has been expanding annually at 15 percent since 2007, according to the Confederation of Indian Industry (CII).
And over the past 13 years, 142 Chinese companies have invested a total of $27bn in India.
Today, Alibaba, China's biggest second-biggest tech company by market value, announced it will invest $177m in the online retail unit of Indian tech group Paytm.
The Chinese company is leading an investment round of $200m. Singaporean fund Saif Partners will account for the remaining $23m of the funding round, giving it a 4.66 percent stake.
Alibaba's investment will have it controlling stake in Paytm one of India's major ecommerce businesses, which has a valuation of $1bn.
Despite this injection of cash into Paytm, rivals in India's e-commerce sector like Flipkart and Amazon India are still the market leaders.
Paytm's e-wallet service has more than 200m clients in India.
Last year, Alibaba took a controlling stake in Lazada, an German e-commerce company operating across southeast Asia.