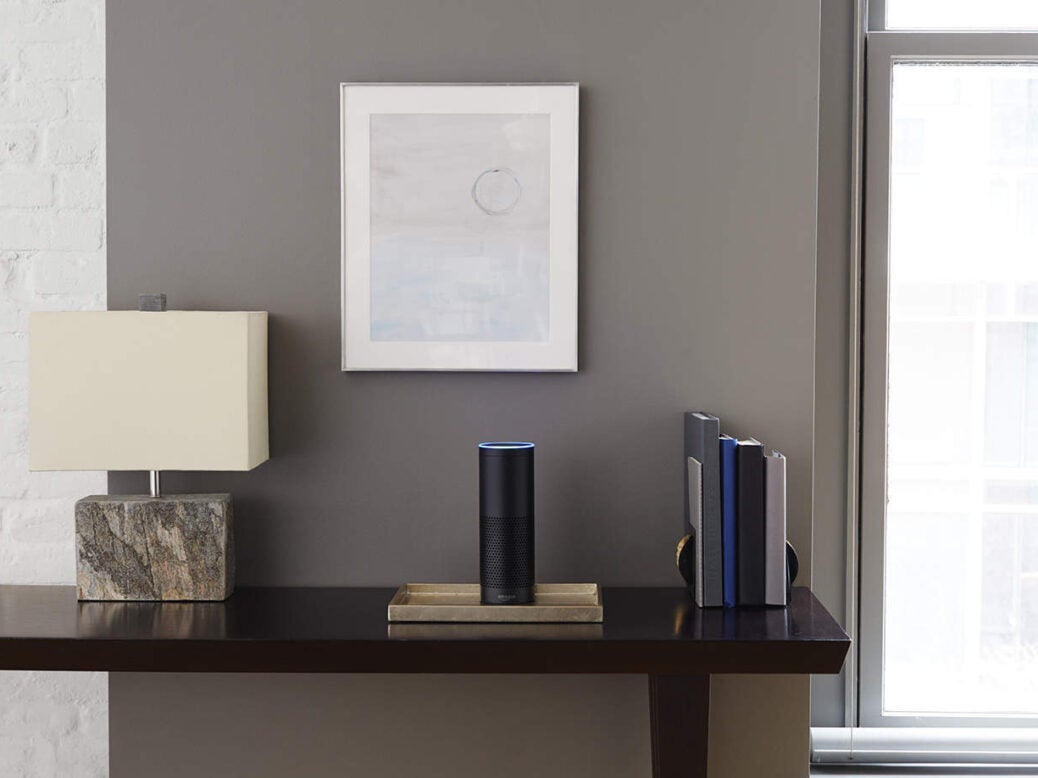 Connected homes may be heralded as the new battleground for technology companies but it appears that consumers aren't on board with the new devices.
According to a study by Gartner, an IT research and advisory company, which surveyed 10,000 online respondents in Australia, UK and US, only 10 percent of households currently have connected home solutions.
This includes internet of things devices, such as smart light bulbs that can be accessed using mobile apps or home security alarm systems.
When asked about their feelings towards devices and appliances that make up connected home ecosystems, 75 percent of respondents indicated they are happy to manually set their temperature and lighting controls themselves, instead of doing it once and relying on an app to take care of the rest.
As well, over half of those surveyed had a preference for separate, stand-alone devices that were not connected to the internet.
When Amazon Alexa was launched in the UK last year, it announced the coming of a new type of an interconnected home.
Through Amazon's partnership with Hive, developer of smart home technology, homeowners could ask Alexa to turn down the room temperature or dim the lights using their voice.
Netatmo, which creates smart thermostats, and Philips Lighting, both collaborated with Alexa to allow customers to access these smart services using an Echo or Echo Dot device.
Though consumers might not be fully sold on the idea of a connected home, it was found that having one central app to integrate connected home devices had growing potential with those surveyed by Gartner.
More than half of respondents said they would prefer one app integrating connected home devices and services; something Amazon could take advantage of with its Echo and Alexa Skills set.
As well, Apple recently launched a new site to publicise its HomeKit and Home App, as a way for consumers to bring together and control their connected home tech.
Jessica Ekholm, research director at Gartner, said:
Messaging needs to be focused on the real value proposition that the complete connected home ecosystem provides, encompassing devices, service and experience. The emphasis needs to be on how the connected home can helps solve daily tasks rather than just being a novelty collection of devices and apps.
The survey took place in the second half of 2016, before some interesting news has come out about how smart home tech and the Amazon Echo, in particular, could be used as evidence in court cases.
Arkansas resident James Bates was charged murder after a man was found dead in his hot tub in November 2015. Since then, prosecutors have attempted to use information from his "smart home" against him.
For instance, prosecutors in the case used information from a smart meter to argue that someone was using a garden hose to clear blood off a patio.
In addition, Amazon has been fighting a legal battle to prevent the prosecution from using recordings from Bates' Echo speaker, citing the first amendment.
However, Bates himself has now said he is willing to allow law enforcement to review the information his Echo may contain.