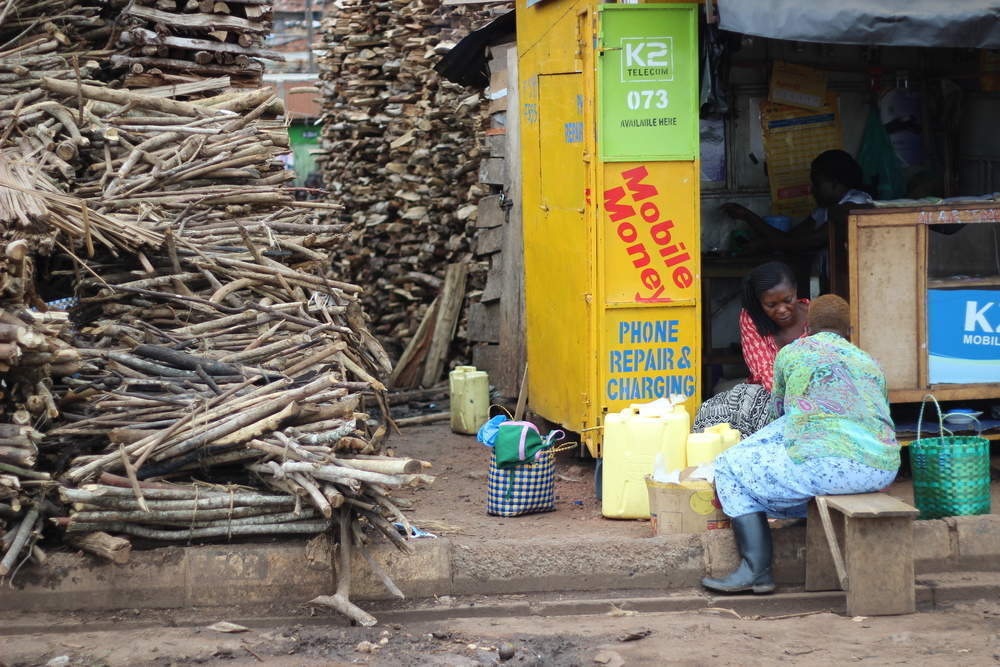 The number of mobile money users in Africa is still growing rapidly.
According to Ghana's central bank, the number of mobile money users in the country grew by 65.4 percent year-on-year to July 2016.
As mobile money services are evolving, with the next natural step is international mobile remittances.
In 2015, foreign workers worldwide sent home in excess of $601bn according to the World Bank, of which most was remitted via traditional channels –that is banks or money transfer — or informal channels — travelling friends or family members.
This market is just now beginning to near what some commentators have referred to as its Skype moment.
In 2015, mobile remittances accounted for a mere 0.03 percent of this $601bn market, meaning there's a significant opportunity for mobile operators to capitalise on challenging the traditional channels.
In June 2016, Orange became the first mobile network operator to introduce a developed country, France, into an existing African mobile money ecosystem.
This means that money can be transferred from France and be spent electronically in Cote d'Ivoire, Mali or Senegal.
This step is a direct challenge to banks and in particular the likes of Western Union and MoneyGram.