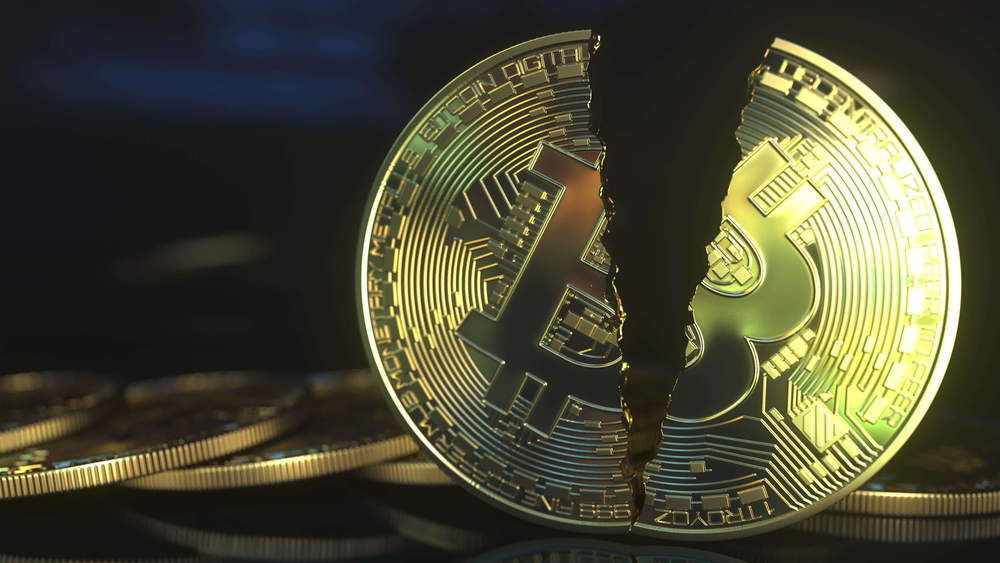 The sharp increase in the value of cryptocurrencies like bitcoin and monero has resulted in windfall profits for early investors. But, that increase has come with unintended and unwelcome side effects, including so-called cryptojacking, cyber security threats and increased power consumption.
Despite recent rationalisation and growing concerns about a bubble, investors have embraced cryptocurrency, eager to join the ride if not at the first floor, at least – they hope – on the first few floors.
Yet, it's becoming increasingly clear that the increase in cryptocurrency values has attracted the attention of malicious attackers eager to get their hands on their own 'coins.'
In theory, cryptocurrency is billed as an ultra-secure system defined by a distributed, digital ledger recording all transactions, completely accessible by and transparent to all nodes on the network.
Each computer node participating on the network is updated with each new transaction, meaning there is no single database, and hence no single point of failure.  That's great from a security perspective, right?
Not so fast. While the distributed nature of blockchains does eliminate the so-called single point of failure vulnerability, it also introduces a whole new type of vulnerability – cryptojacking – which, like blockchain itself, is distributed.
Understanding why requires an explanation of how cryptocurrency companies like bitcoin and monero generate new coins.
Unlike with traditional money, printed and distributed by government treasuries, cryptocurrencies like bitcoin are generated by 'mining' – using software to solve highly complex mathematical challenges in exchange for digital coins.
The mining system is designed for maximum security because of the completely transparent way that new coins are made visible to all system users.
Unfortunately, the extremely complex math equations that need to be solved in order to generate digital coins require massive computing power, and therein lies the cyber security vulnerability.
As cryptocurrency values have skyrocketed in the past few years, hackers have gotten adept at 'hijacking' computers to harness their computing power to solve the algorithms required to generate new coins.
According to the most recent Internet Security Threat Report from cyber security software company Symantec, so-called cryptojacking attacks grew by a stunning 8,500% in 2017.
These attacks typically require only a few lines of code to carry out and can cause multiple headaches for unknowing victims, including slow devices, overheated batteries, and in some cases, rendering their computers unusable.
And cryptojacking is only one challenge facing the burgeoning cryptocurrency phenomenon.
Digiconomist estimates that the average bitcoin transaction requires several thousand times more energy than a traditional non-cash transaction in the regular financial system.
That problem is exacerbated even further by the fact that much of the digital coin mining activity is taking place in markets like China that are still highly dependent on massively polluting coal-powered plants to generate all that power.
Factor in the frequent use of cryptocurrencies to pay for a lot of illegal goods and services on the so-called dark web, and it begs the question: other than the bad guys – and the investors who have profited from the recent windfall in coin values — who really benefits from cryptocurrency?