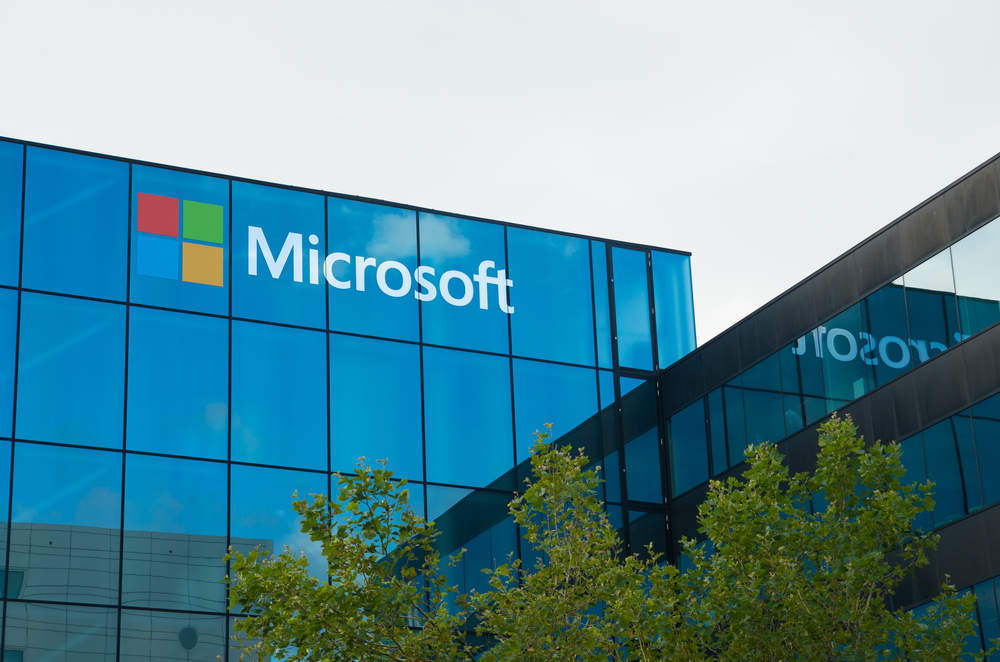 Good morning, here's your Thursday morning briefing to set you up for the day ahead. Look out for these three things happening around the world today.
Microsoft to report increased earnings
Tech giant Microsoft will today report its earnings from the most recent quarter in a conference call with CEO Satya Nadella and CFO Amy Hood.
The event will begin after closing today, which will be around 10:30pm London time.
Analysts have predicted good results from the world's fourth largest company by market capitalisation. Analysts are expecting earnings of $1.08 per share, up from $0.98 per share in the same quarter last year.
The market also seems to be predicting good things for Microsoft. The company saw its market valuation reach a record high of $800bn yesterday.
Microsoft closed at $105.12 per share on the NASDAQ exchange.
Inquest into Novichok death begins
An inquest into the death of Dawn Sturgess, who passed away earlier this month after coming into contact with the deadly nerve agent Novichok, will begin today.
A post mortem carried out on the 44-year-old's body yesterday revealed that she had suffered damage to her hands and face. Detectives believe that the nerve agent was sprayed onto the victim from a perfume bottle that she discovered in a local park.
Charlie Rowley, Sturgess' partner, is still in hospital, having also been exposed to Novichok.
The Salisbury Nivochok scandal has been ongoing since March after the substance was used in the attempted murder of former spy Sergei Skripal, who double-crossed Russia during the 1990s and early 2000s.
It is believed that Russia was involved in the attack, given Novichok is a Russian-made nerve agent. However, Putin has denied the allegations and has demanded to see proof of Russia's involvement.
British police revealed this morning that they have identified a number of suspects in the Skripal case.
New Brexit secretary heads to Brussels
Vote Leave campaigner Dominic Raab, promoted to Brexit secretary of the United Kingdom following David Davis' resignation last week, will head to the Belgian capital today for his first round of Brexit talks.
Raab will meet with the European Union's Chief Negotiator Michel Barnier today to begin discussions.
The meeting comes in the wake of a warning from the European Commission, which has instructed EU member states to prepare for the two parties to fail to reach a decision that both Britain and the EU are happy with.
Should this be the case, the EU has warned that this would cause problems to both European business and life.
Last week Theresa May released her Brexit whitepaper, which proposed something in between a hard Brexit and a soft Brexit. This has failed to appease some on both sides.
---
Yesterday's news
Mandela Day: how South Africa has progressed (and regressed) since 1994
Man of our times: Genesis frontman Peter Gabriel invests in blockchain startup