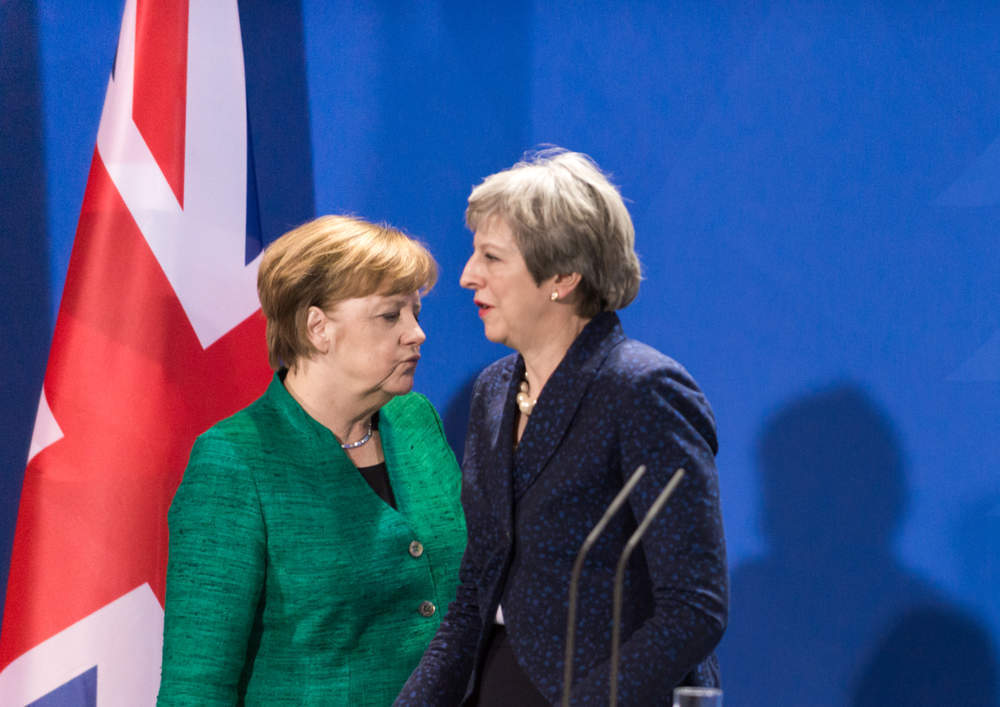 Good morning, here's your Thursday morning briefing to set you up for the day ahead. Look out for these three things happening around the world today.
MEPs prepare to break the internet
Today will see Members of the European Parliament vote on controversial new copyright laws, which could have a major impact on the digital world.
Two articles in particularly have come under fire: Article 11, which intends to prevent online platforms, such as social media and news aggregators, from sharing links without paying for them, and Article 13, which intends to enforce copyright laws over text, images, audio and code posted online.
The plan has been backed by some, such as music artists, but opposed by others, such as content creators.
MEPs will have two hours to cast their vote. The vote will begin at 11am London time and end at 1pm.
Read our in-depth piece on Article 13 and what it could mean here.
May to meet Merkel to halt Brexit meltdown
British Prime Minister Theresa May will today travel to Berlin to persuade German Chancellor Angela Merkel to back her proposed new plan for the UK's post-Brexit relationship with the EU once Brexit negotiations come to an end.
May has struggled to convince her own party to get behind her plan for a new customs system between the UK and EU. The plan would see a normal trade tariff placed on goods set for Britain, with EU-bound goods hit with a higher tariff.
More than 40 Conservative MPs have expressed concerns about the plan. Likewise, there has been a negative reaction from Europe, where some fear that smugglers would send items to the UK in order to pay a cheaper rate, before moving goods illegally into mainland Europe.
It is set to be a busy day for Merkel, with Hungarian Prime Minister Viktor Orban also set to arrive in the German capital today to discuss the ongoing migrant crisis.
 Global organisations report on the world's health
The Organisation for Economic Co-operation and Development, World Health Organization and World Bank will today release a joint report on the state of universal health coverage.
The annual report looks into the state of healthcare around the world, with insight into how many people lack access to essential services, or spend too much of their income on health treatment.
According to the World Health Organization, more than half of the world's population do not have access to all of the essential services that they need.