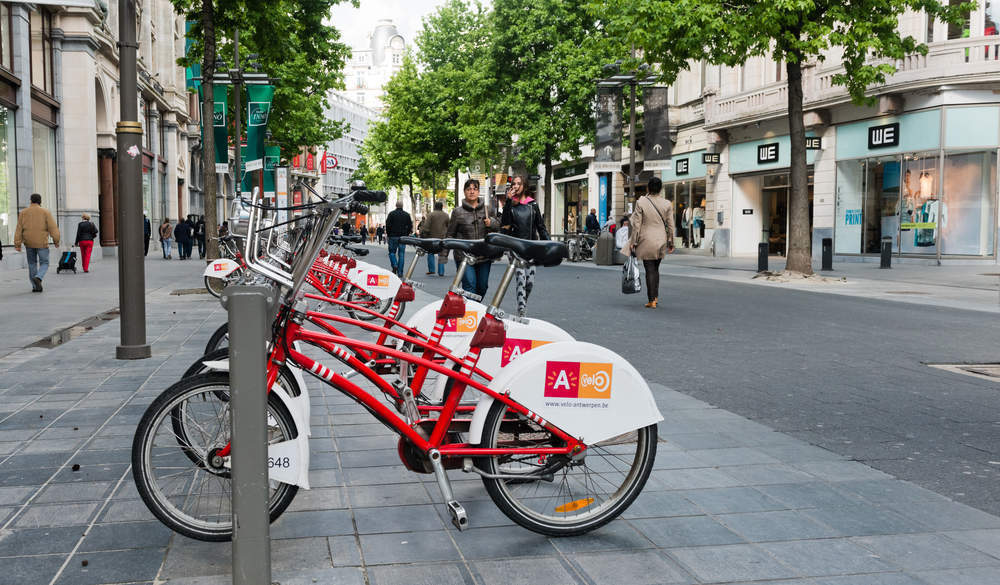 Mobile data revenue in Belgium is growing quickly and telcos are rushing to increase 4G investments to cover black spots and rural areas as a result.
Revenue from data will hit 66 percent of its total service revenues in 2022, up from only 49 percent in 2016.
Click to enlarge
People using voice calling services like WhatsApp, Skype, WeChat, and Viber instead of traditional services are a big part of this growth.
Although mobile voice was the largest revenue contributing segment in 2012, mobile data overtook in 2016.