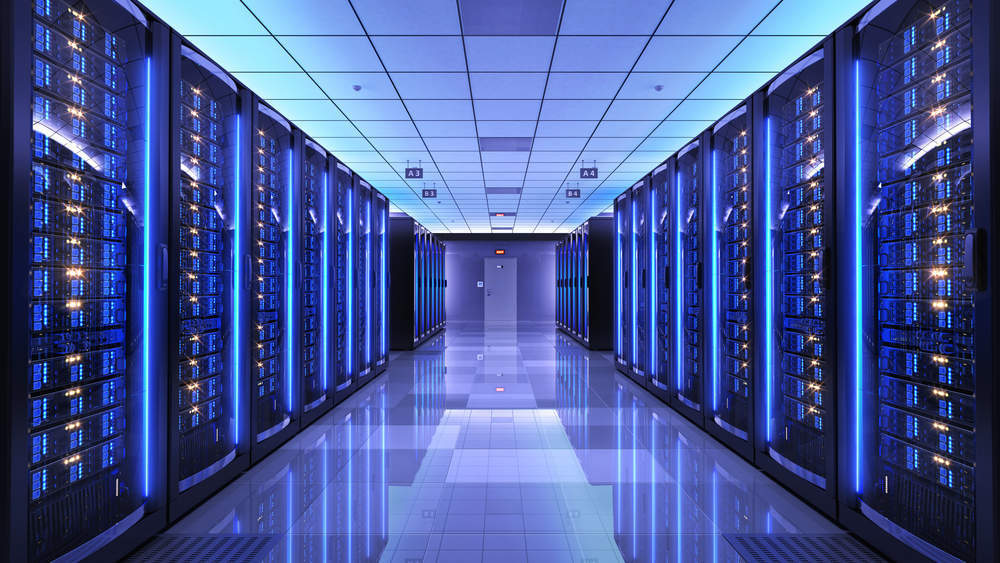 Plans by Apple, Facebook and Google to build new Denmark data centres have raised concerns about a long-term shortfall in the supply of renewable energy, along with the prospect of rising CO2 emissions.
Although such concerns should be taken seriously, they need to be understood within the context of wider initiatives by major internet companies to improve data centre energy efficiency.
Denmark is a global pioneer of renewable energy, with wind energy alone contributing to 43% of total final consumption in 2017.
Despite this, the government anticipates a growing shortfall of renewable energy from 2020, and a consequent need to increase production at coal-fired power plants. As a result, CO2 emissions are predicted to rise by as much as 10% by 2030.
Much of this concern is based on the anticipated arrival of new data centres in Denmark operated by Apple, Facebook and Google.
Last July Apple announced plans to invest $921 million in a new Danish data centre, which will run entirely on renewable power. Earlier in the year Facebook unveiled plans to build a data centre in the southern city of Odense while, in November, it was revealed that Google had bought land in Denmark with the option of building a data centre.
What are the concerns?
Despite this interest in Denmark as a location for building large data centres, the long-term environmental impact need not be as great as government and other observers fear.
Firstly, the Danish Energy Authority suggests that renewable energy, as a proportion of total consumption, will fall from 72% in 2017 to 62% in 2030.
However, although data centres will contribute to rising energy consumption, the ratio of renewable to non-renewable energy will be influenced by large numbers of wind turbines reaching the end of their operational life and not being replaced. However, the Energy Authority stresses the great uncertainty that's attached to renewable energy shares, especially over the long-term, with various factors influencing stronger or weaker growth in alternative energy sources, including biomass.
Secondly, although large internet firms are major energy consumers, they are also involved in energy recycling initiatives which help to offset their consumption.
Facebook announced in September that it will use the 100,000MWh of waste energy generated annually by its new Danish data centre to heat up to 6,900 homes in Odense. There is potential for such initiatives to be replicated elsewhere.
Thirdly, large data centre operators face pressure to operate energy efficient data centres while keeping carbon emissions down. This has steered them to invest in places with plentiful renewable energy, including Denmark, Sweden, Finland and the Netherlands.
If those renewable energy sources start to look uncertain, these companies would be expected to shift all or part of their operations elsewhere.
Norway has recently stepped up efforts to lure large-scale data centre operators to the country, promoting credentials that include plentiful renewable energy. It is also worth noting that Denmark, Norway, Sweden and Germany are electrically connected, creating the potential for energy exchange between these countries. This can also potentially benefit data centre companies investing in the region.
What are the alternatives?
Finally, hyperscale internet firms are investing in more energy-efficient data centre design and deployment methods.
In June Microsoft deployed a preassembled, preconfigured data centre on the seabed off the coast of Scotland's Orkney Islands. The data centre runs entirely on renewable energy and uses a heat exchange process commonly used to cool submarines.
The new data centre will be monitored over the next twelve months for a host of operational and environmental factors. If successful, seabed deployment could become a key element of Microsoft's future data centre expansion plans.