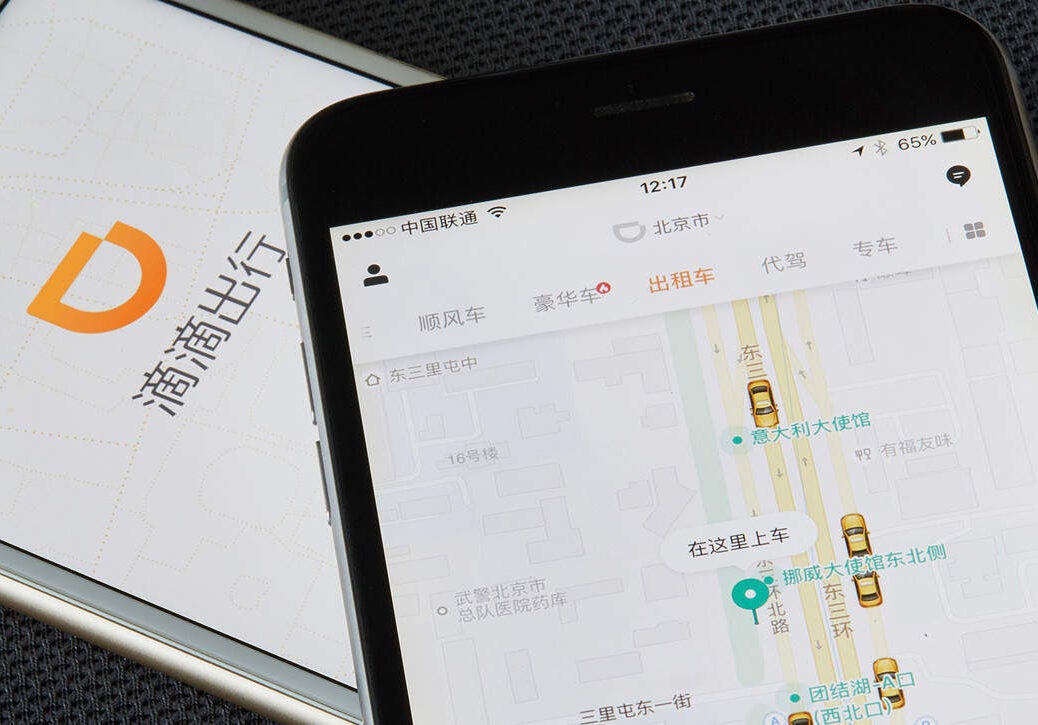 The Chinese ride-hailing service, Didi Chuxing, is going to be rolling into Japan later this year in a partnership backed by Japanese investor SoftBank.
The two companies said they will be trialling ride-hailing services in the country later this year. It will be launched in Osaka, Kyoto, Fukoka and Tokyo at first. Didi says it will expand to other locations within this year.
The companies say the partnership will use Didi's artificial intelligence (AI) technologies to build ride-hailing platforms that will enhance the efficiency for both taxi operators and drivers. This will be similar to Didi's work in China. It says it has partnerships with around 500 taxi operators in the country.
What was said:
Didi Chuxing said in a statement:
"Didi and SoftBank will diligently study local market conditions and policies, and will actively engage with industry practitioners, policymakers and other stakeholders, with the aim of building an open and inclusive platform that will be available to all of Japan's taxi operators. "
Why it matters:
In the battle of ride-hailing services, Didi is coming out top. Late last year, the company was valued at over $50bn after raising over $9bn in 2017 alone.
Combined with a fall in rival Uber's valuation, it means Didi is the world's most valuable startup.
Backed with these levels of funding, and support from SoftBank, means Didi is expanding across the world. As well as Japan, the company is expanding into Mexico, Hong Kong, and Taiwan.
Recently, Didi acquired a controlling stake in 99, Brazil's leading ride-sharing app. At the time, Didi's founder and chief executive, Cheng Wei, said:
"Globalisation is a top strategic priority for Didi.

"With enhanced investments in AI capabilities and smart transportation solutions, we will continue to advance the transformation of global transportation and automotive industries through diversified international operations and partnerships."
Background:
Didi was launched in China back in 2012. It now has 2m taxi drivers connected to the app and carried out 1.1bn rides in 2017.
As well as growing its own operations, Didi has been pushing money into other ride-hailing startups. Its invested in Lyft in the US, Taxify in South America and Europe, Careem in the Middle East, Ola in India and Grab in Southeast Asia.
In fact, Uber may be one of the few rival ride-hailing startups it hasn't invested it.
Didi is no longer known as the China Uber, but worthy of recognition in its own right.