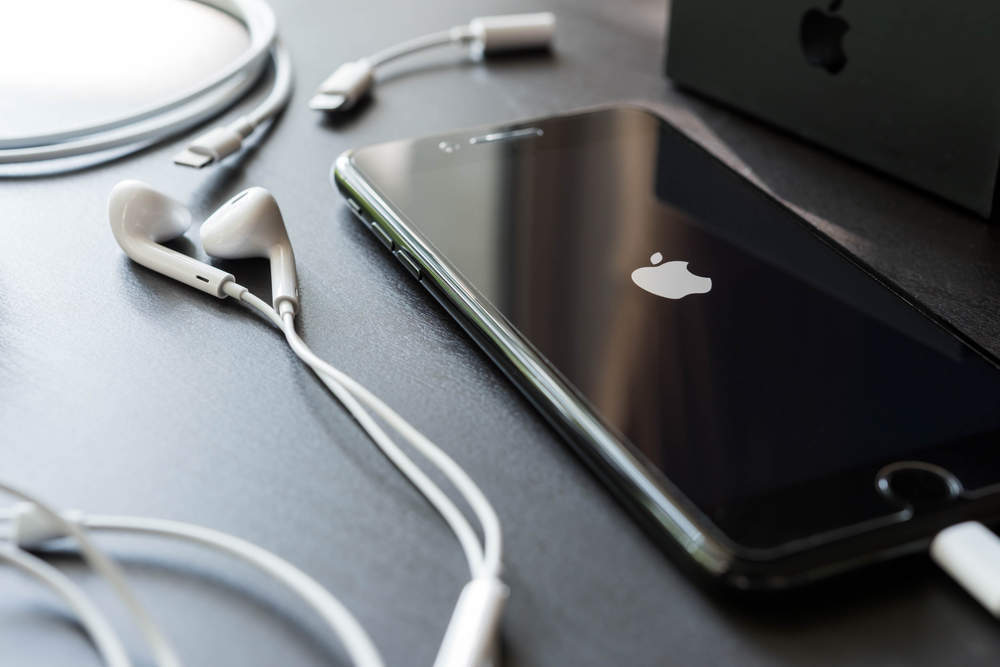 Tech giant Apple has pulled as many as 60 VPNs from its App Store in China to comply with state law.
In January, China prohibited the use of VPNs operating without government approval.
Apple's decision coincides with Russian president Vladimir Putin's announcement on Sunday that new legislation will make accessing VPNs in Russia illegal from 1 November.
What are VPNs?
Virtual Private Networks (VPNs) allow users to appear to be accessing the internet from a different location, letting them circumnavigate a country's internet restrictions and surf the open web.
Most VPNs also make it possible for people to hide IP addresses, accessing websites anonymously.
What are some of the VPNs that have been taken down from China's app store?
One company, ExpressVPN, shared a letter from Apple explaining that its app had been taken down "because it includes content that is illegal in China."
The tech giant had "sided with censorship," an ExpressVPN spokesman said.
Sunday Yokubaitis, president of Golden Frog, a company that makes privacy and security software including VyprVPN also made a public statement announcing that its software had been removed from the China's App Store.
"We gladly filed an amicus brief in support of Apple in their backdoor encryption battle with the FBI," he said, "so we are extremely disappointed that Apple has bowed to pressure from China to remove VPN apps without citing any Chinese law or regulation that makes VPN illegal."
Why did Apple comply with Chinese authorities?
Apple is reliant on China in a number of ways.
Last year, 44.9m Apple products were shipped to China, where the company has a 9.6 percent market share.
China has been crucial to Apple's growth for years, not least because the majority of its iPhones are assembled in the world's second-biggest economy.
Despite the rise of low cost local competitors and Apple experiencing its first annual iPhone shipment drop to China last year, "the country remains pivotal to the company's business," Bloomberg reported in February.
What are the implications for internet users in China?
The Chinese government blocks social media sites and apps, including Facebook, Twitter and Instagram.
Access to search engines like Google are prohibited, there is restricted viewing of content on foreign media outlets, including the BBC.
In the aftermath of Chinese dissident Liu Xiaobo's death, even private messages about him were monitored by the state and subsequently deleted.