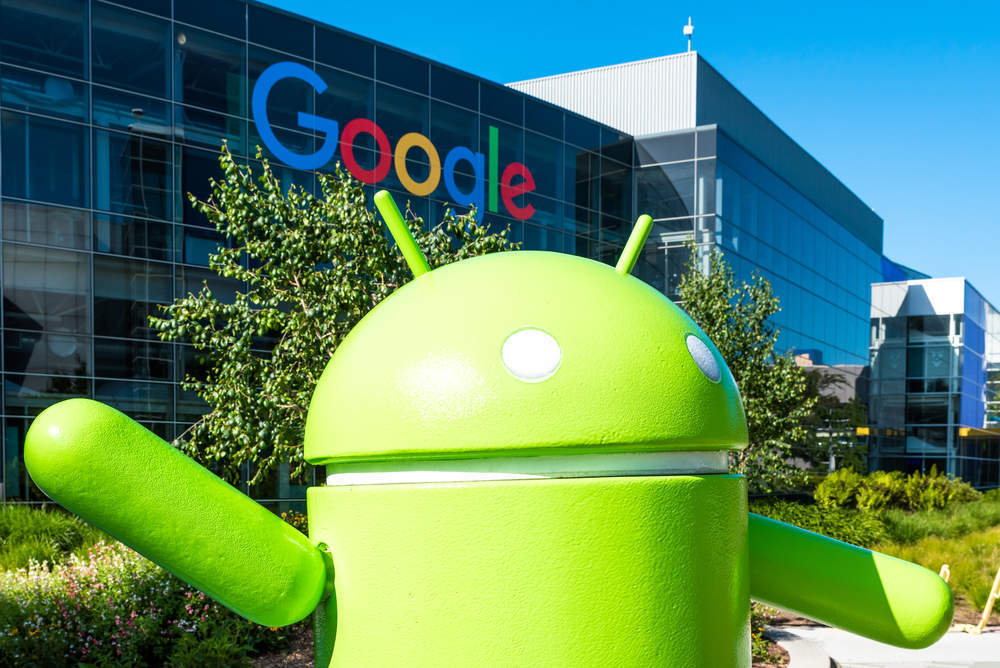 Andy Rubin's new startup, Essential, is launching with a flagship Android smartphone, running a custom OS.
Essential wants to stand out from Apple and Samsung by targeting materials and technologies unsuited for mass production. However, competition is fierce, distribution is limited, and, even if Essential succeeds, will it matter?
You may not be as familiar with Andy Rubin as you are with his work — his last product was Android — now the most widely used operating system in the world.
After selling Android to Google and helping build it into what it is today, Rubin left Google in 2014.
His latest venture, Essential Products, is launching an Android phone that looks extremely competitive on paper.
But it poses no threat to the smartphone titans Apple or Samsung.
So why is he doing it?
Rubin says he is building the phone to solve problems that he caused when he was at Google. The Essential Phone is made out of titanium and ceramic, with the durability they give ideally making a case unnecessary.
The design has no logos and the display runs edge-to-edge with no top bezel, requiring a unique cut-out for the front selfie camera.
Accessories — such as an optional 360 degree camera — snap on to the back magnetically and don't require complicated Bluetooth pairing to work.
The Essential Phone also ticks all the boxes flagship phone buyers expect today: a Qualcomm Snapdragon 835 processor, support for most cellular networks around the world – including the four largest in the US carriers – and dual rear cameras.
Along with the phone, Essential is also launching Home, a personal assistant control centre with a display. Home runs Ambient OS, integrating multiple home control platforms.
Why shouldn't Apple and Samsung be worried?
At the high end, Samsung and Apple largely have the market locked up with superb products, strong brands, and deep budgets for marketing and merchandising.
Even if Essential could mount an effective marketing campaign, it might not matter.
Essential is deliberately seeking technologies and manufacturing techniques that do not scale.
It wants to be thought of as a bespoke watch maker, not a mass marketer.
This approach means that Essential's competitive impact will be muted even if it sells every phone it can make. Enthusiasts will no doubt seek out the phone online, but distribution at retail – crucial in the US – will be limited.
Essential has secured distribution at Sprint, the smallest US carrier, and at Telus in Canada.
Details on the Home product are sketchy, and it will be tough to overtake Amazon, which has an enormous head start. Apple is jumping into the market, too, with the HomePod.
That said, it is impressive that a startup — even one with Essential's pedigree — can launch a flagship smartphone that is competitive on paper.
Essential certainly keeps up the pressure for Apple, Samsung, and Huawei to find ways to use higher end materials in their much larger manufacturing runs.
Google's Pixel and OnePlus could see some devotees try Essential instead, and Lenovo's Moto Z line – and Mod accessories – will be under more pressure.