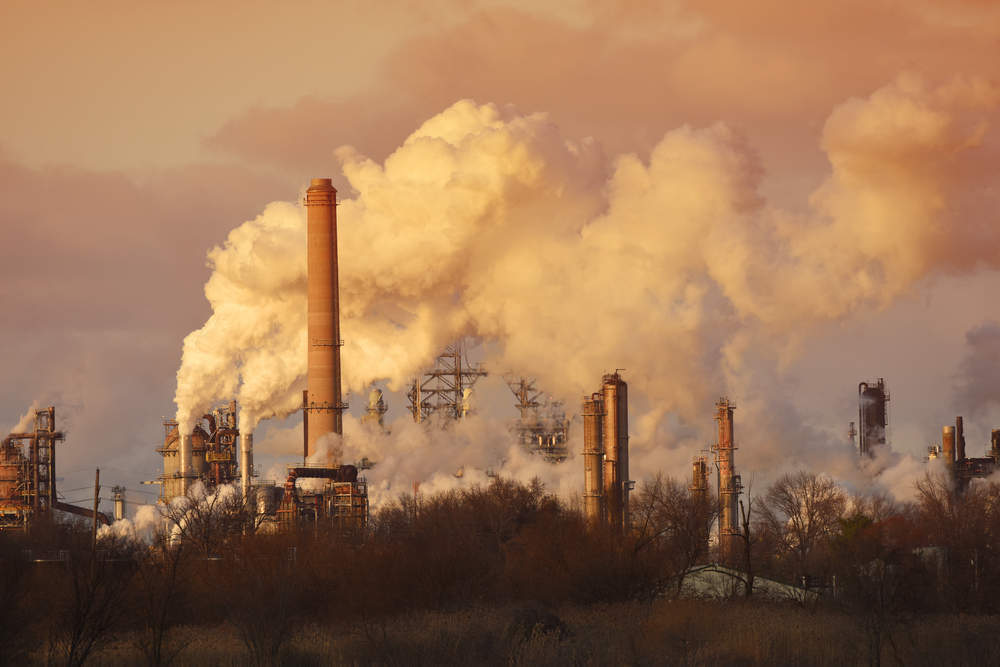 Carbon emissions in the European Union increased in 2017, according to statistics released by Eurostat today. The figures indicate that European Union carbon emissions were up 1.8% from 2016.
The bloc has a stated target of reducing its CO2 emissions by 40% from 1990 levels by 2030, with a 60% drop by 2040.
This latest report, based on early estimates of energy use in 2017, suggests that significant movement towards this target is not yet being made in the EU.
CO2 emissions are a major contributor to climate change and account for nearly 80% of all greenhouse gas emissions in the EU.
A significant cause of CO2 emissions is the burning of fossil fuels. Therefore countries that import coal (or other fossil fuels) for energy will have greater emissions than a country that imports electricity.
The largest increases in CO2 emissions in 2017 were in Malta and Estonia, where they rose by 12.8% and 11.3% respectively. However, Eurostat reported that CO2 emissions rose in a majority of EU member states.
Seven member states saw their CO2 emissions decrease. Of these, Finland and Denmark fell most sharply. Finland reduced its carbon emissions by 5.9%, which Denmark almost matched with a reduction of 5.9%.
The UK was among the countries with reduced CO2 emissions in 2017, with a drop of 3.2%. Germany, which is the bloc's largest economy and still dependent on coal for up to 40% of its electricity, exhibited only a very slight reduction of 0.2%.
Higher emissions of carbon across the bloc as a whole are attributed to increasing industrial activity as a result of economic growth. Both of these trends were dampened by the 2008 financial crisis, but have been rising again in recent years.
Cars are also another major source of carbon emissions. Last month, data was published by the European Environment Agency to reveal that reductions to average CO2 emissions from new cars in the EU had stalled in 2016, after several years of steady decline.