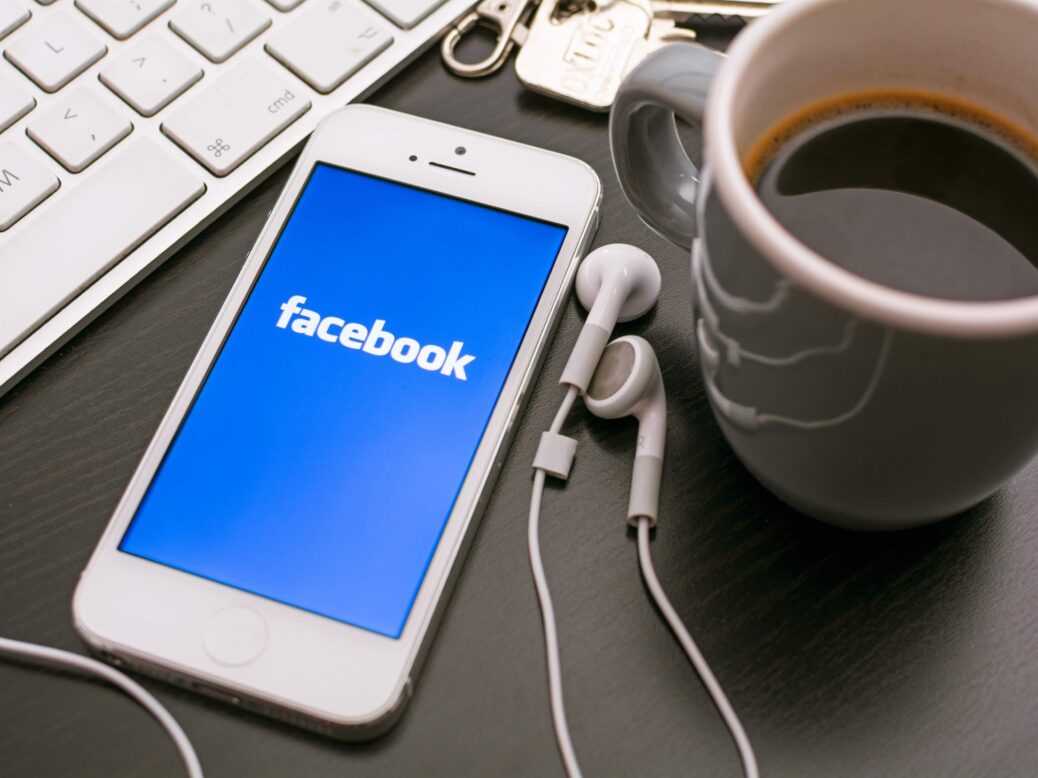 Social media giant Facebook will share 3,000 Russia-linked political adverts with congressional committees investigating the Kremlin's influence during the 2016 US presidential campaign.
Facebook had previously only showed a sample of the ads to congressional staff, the New York Times reported.
The move, announced by Facebook's chief executive Mark Zuckerberg on Thursday, comes amid growing concern that Russian-affiliated ads targeted American voters with inflammatory content in the lead up to the US election.
The ads did not refer to particular candidates but instead focused on divisive issues such as race, gay rights, gun control and immigration, according to a post on Facebook by Alex Stamos, the company's chief security officer.
Elliot Schrage, Facebook's head of policy, explained the decision to share the ads with Congress in a blog post:
After an extensive legal and policy review, we've concluded that sharing the ads we've discovered with Congress, in a manner that is consistent with our obligations to protect user information, will help government authorities complete the vitally important work of assessing what happened in the 2016 election.
Democratic senator Mark Warner, the vice chairman of the Senate Intelligence Committee, praised Facebook's for cooperating with Congress.
Important & absolutely necessary first step. The American people deserve to know the truth about Russia's interference in the 2016 election. https://t.co/sy562ROb7S

— Mark Warner (@MarkWarner) 21 September 2017
Earlier this month, Facebook's admitted that Russian agents bought $100,000 worth of ads on the site covertly during last year's campaign.
The ads, which ran between June 2015 and May 2017, were linked to 470 fake accounts and pages the company said it had shut down.
Russia has denied the allegations.
Kremlin spokesman Dmitry Peskov said earlier this month that Russia had nothing to do with the ads.
He told Tass, a Russian state news agency:
We have never heard of this, we do not know anything about this, let alone have anything to do with these affairs.
Facebook's new advertising policy
As well as announcing Facebook's plans to share Russia-linked political adverts with the US Congress, Zuckerberg outlined the company's broader policy on making advertising more transparent.
He said on Thursday, his first day back from parental leave in a Facebook live video:
We're going to bring Facebook to an even higher standard of transparency. Not only will you have to disclose which page paid for an ad, but we will also make it so you can visit an advertiser's page and see the ads they're currently running to any audience on Facebook.
He added that the company's entire ad review process for political ads will be improved:
To be clear, it has always been against our policies to use any of our tools in a way that breaks the law — and we already have many controls in place to prevent this. But we can do more.
Meanwhile, the company plans to protect democratic processes by partnering with global election commissions and invest more heavily in its online security teams.
Zuckerberg's address comes a day after 20 Democratic senators and representatives wrote to the Federal Election Commission urging it "develop new guidance" for advertising platforms "to prevent illicit foreign spending in US elections".