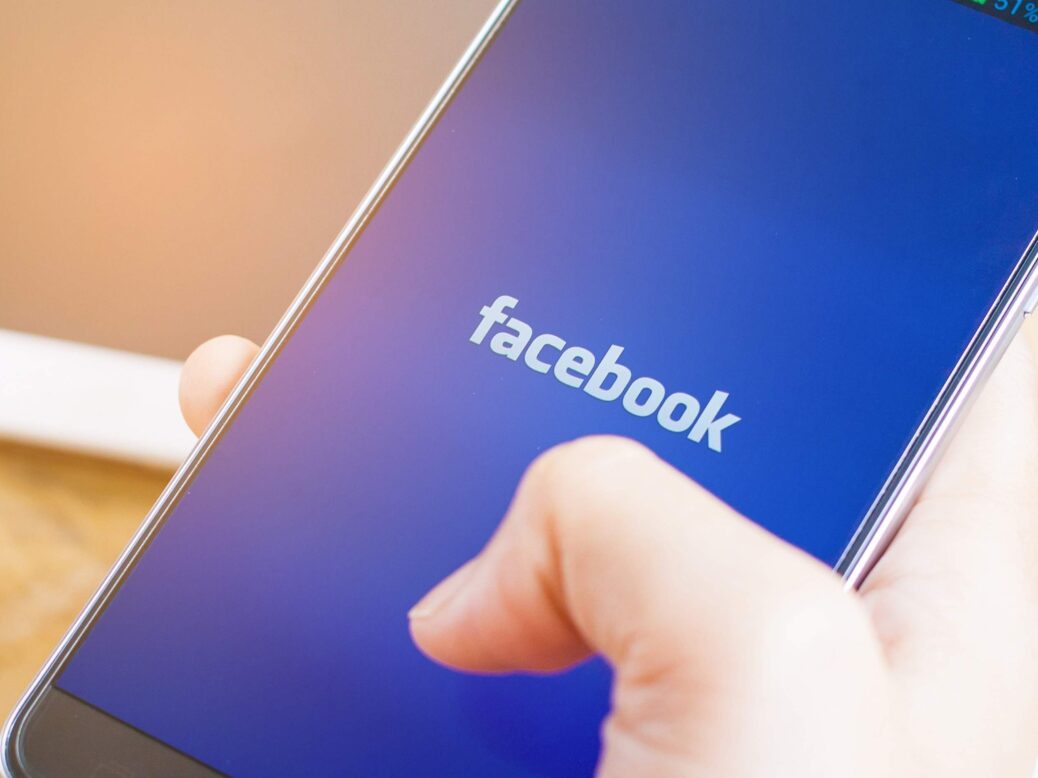 Facebook has announced it now has 2bn regular users, making it the world's largest social media network.
Founder and chief executive Mark Zuckerberg said (on Facebook):
We're making progress connecting the world and now let's bring the world closer together. It's an honour to be on this journey with you.
It has managed to double its user base in five years, after first reporting it hit the 1bn mark back in 2012.
Whilst the network isn't as big as Google yet, which reports say has around 2.2bn users, it is on its way to smashing this milestone. In the meantime, here are some of the things Facebook is now bigger than.
1. Any country in the world
Facebook now has a bigger user base than the population of any single country in the world, after overtaking the biggest country – China, which has a population of 1.4bn people.
2. Six of the seven continents
2bn is bigger than the population of six of the seven continents. This means it has more people on the platform than the combined population of Africa and Europe – which is just over 1.7bn.
It has a while to go before it can overtake Asia though, which has a recorded population of 4.15bn.
3. The world population in 1926
Around 90 years ago, the population of the world reached 2bn. So now Facebook can now say it has more people using its network than were alive in 1926.
4. The next biggest social media network
After Facebook, the next biggest social media network is China's WeChat, a unit of Tencent. Earlier this year, it said it had 938m monthly active users.
It completely dwarfs its other Western competitors, such as Twitter, which has 328m monthly active users, and Snapchat (which Facebook tried to buy once) which has 166m daily users.
Will it get bigger?
There are a fair few countries that Facebook has been banned in such as China, North Korea, Iran, and Vietnam, according to US media company Mother Jones.
The combined population of these countries amounts to around 1.63bn, so if Facebook could add these user figures to its base it means it would pretty much cover half of the world's population, which currently stands at 7.5bn.
How is it going to grow?
In order to increase its user base in developing nations, it has released lite versions of its app which use less data, as well as introduced a Facebook Zero website which is a stripped down version of its main website.
The network launched the lite app in countries across Asia, Latin America, Africa, and Europe to attract more people to its platform.
In addition, back in 2016, it launched a solar-powered unmanned drone to provide internet access in countries without adequate access as part of its Internet.org project.
However, its first test flight ended in an accident and the American National Transportation Safety Board (NTSB) opened an investigation into what happened.