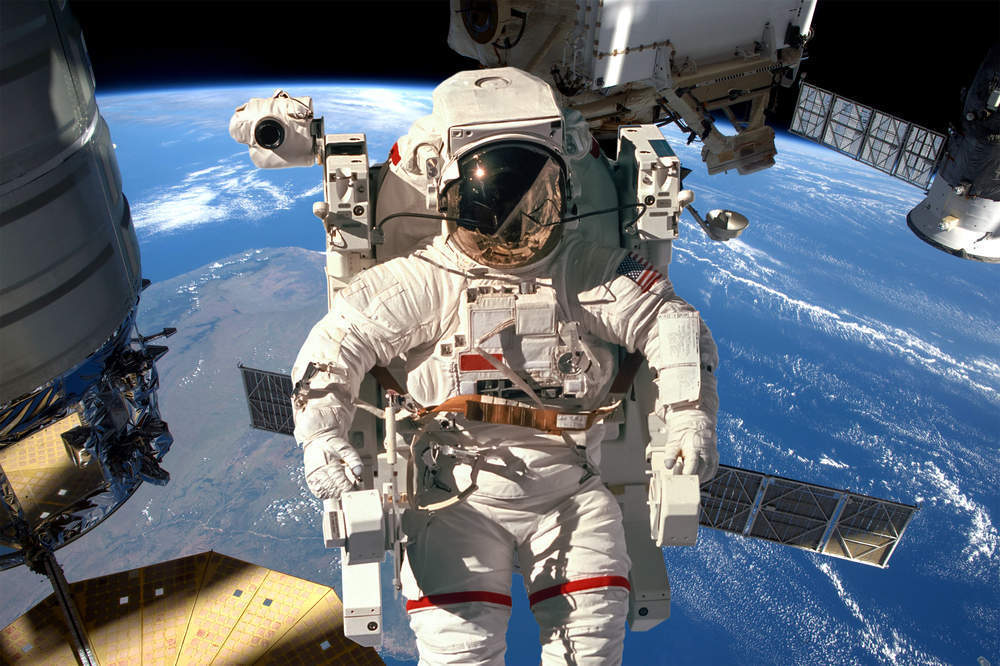 Good morning, here's your Friday morning briefing to set you up for the day ahead. Look out for these three things happening around the world today.
May talks Brexit with Merkel ahead of security conference
British prime minister Theresa May is on her way to Germany today to meet with chancellor Angela Merkel where she hopes to make Brexit progress.
May is looking to find common ground with Merkel on the temporary "transition" period the UK wants to secure with the European Union after it leaves the trading bloc in March 2019.
May will tomorrow make the second in the so-called the road to Brexit cabinet speeches. She will also attend a security conference in Munich where she is expected to remind the EU of Britain's role in guaranteeing its security.
Nasa streams live space walk from the International Space Station
Nasa will today live stream two astronauts taking a space walk today from the International Space Station (ISS).
The pair will venture into the void in the third ISS space walk of the year at around 12pm London time in order to carry out routine maintenance work.
Mark Vande Hei of Nasa and Norishige Kanai of the Japan Aerospace Exploration Agency will move components for the station's robotic system into long-term storage and prepare a hand-like robotic attachment known as the Latching End Effector (LEE) for refurbishment back on Earth.
You can watch the stream here.
SpaceX launches plan to take web around the world with satellites
SpaceX may be winning the space race but tomorrow will enter the race to bring internet access to people around the world.
Elon Musk's company will launch of its first test satellites for a globe-encompassing communications network.
SpaceX wants to create a constellation of nearly 12,000 satellites that will orbit above Earth, beaming internet connectivity to antenna receivers on the planet's surface.
The system — called Starlink — is projected to have more than 40m subscribers to the service by 2025 and bring in $30bn in revenue that year, the Wall Street Journal reported last year.