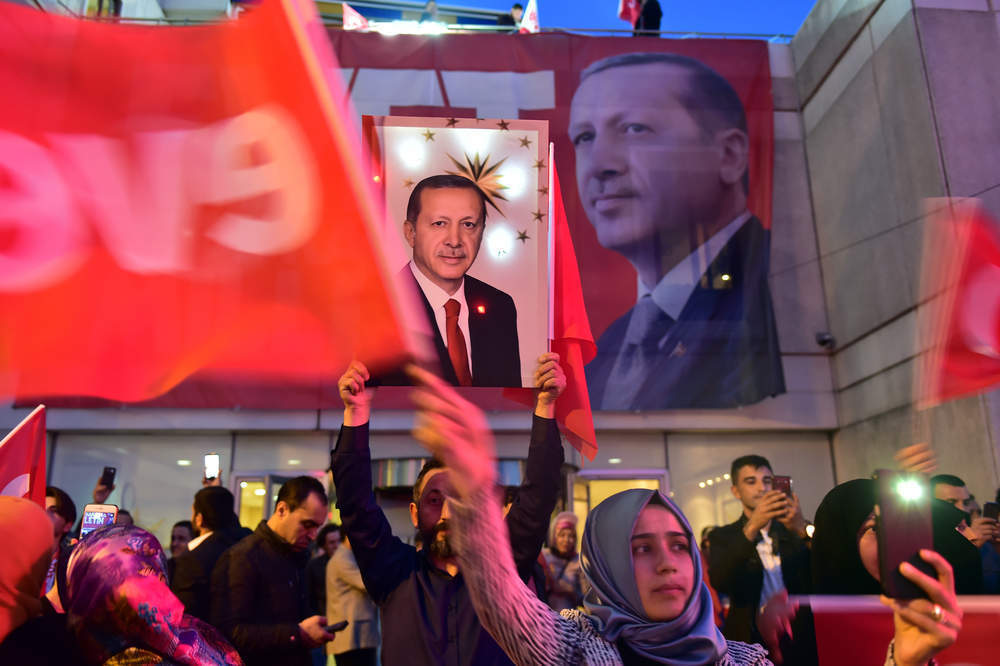 Good morning, here's your Monday morning briefing to set you up for the day ahead. Look out for these three things happening around the world today.
EU security comes under scrutiny
There are two big speeches happening today about the future of security in Europe after the UK leaves the European Union in a little under a year's time.
The director general of British intelligence MI5 Andrew Parker is expected to say cooperation between the UK and other European intelligence services has never been more important, with threats coming from Islamic State and Russia.
Speaking in Berlin, to an audience of European intelligence agencies, Parker will accuse the Kremlin of "pursuing an agenda through aggressive and pernicious acts by its military and intelligence services".
Meanwhile, the EU's chief Brexit negotiator Michel Barnier is expected to disclose Brussels' security plan today.
Barnier has previously said the UK will be cut from security and defence involvement once it leaves the EU.
US opens its embassy in Jerusalem
US President Donald Trump's administration will today formally move the US embassy in Israel from Tel Aviv to Jerusalem, breaking with decades of international practice.
While US officials say the move will create greater stability in the region, critics say the decision to recognise Jerusalem as the Israeli capital will spark unrest.
Meanwhile, celebrations have already begun in Israel — today also being the 70th anniversary of the creation of the Jewish state — with Trump's daughter Ivanka and her husband Jared Kushner both in the country to attend an official opening ceremony.
Israel's Prime Minister Benjamin Netanyahu last night said other countries should follow the US lead "because it's the right thing to do".
Palestinian Authority President Mahmoud Abbas has described Trump's decision to move the embassy as the "slap of the century" and there are expected to be protests today along the Gaza border.
Turkey's Erdogan outlines his foreign policy priorities in the UK
Turkey's president Recep Tayyip Erdogan, who began a three-day state visit to the UK yesterday, will today outline his plans for the country and his foreign policy priorities in a speech at the prestigious think tank Chatham House.
Ahead of the trip. Erdogan said the UK was a "strategic partner and ally" and he wanted to improve trade relations between the two countries.
Erdogan is also due to meet with Prime Minister Theresa May and the Queen at Buckingham Palace.
May and Erdogan are set to discuss international issues such as the situation in Cyprus where the two nations act as guarantors.