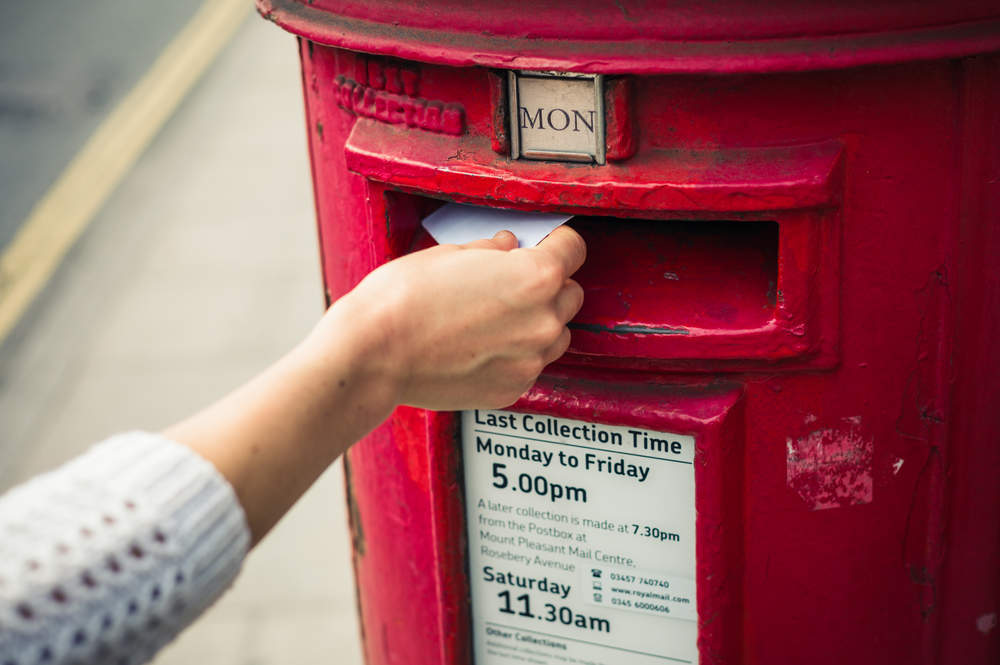 Royal Mail has warned European Union data protection regulation General Data Protection Regulation (GDPR), which comes into affect later this month, will mean people in the UK send fewer letters.
Royal Mail made the warning alongside its full year results which showed a 2% rise in annual revenue to £10.2 billion, boosted by parcel volume growth and its European parcels business GLS.
Operating profit before transformation costs at Royal Mail fell 2.5% to £694 million in the year to 25 March.
GDPR — which is being adopted from 25 May — is aimed at protecting EU citizens from misuse of their data. Royal Mail said it expects the fall in addressed letters to be near the high end of its previously forecast 4% to 6% this year.
Royal Mail said:
Due to the potential impact of GDPR and, or, if business uncertainty persists, we expect to be at the higher end of the range of decline for 2018-19 and may fall outside the range in a period. In addition, we are not expecting any benefit from political parties' election mailings in 2018-19.
Shares in Royal Mail shed some 4% this morning at the market opening London but are up around 30% so far this year as the company repositions itself towards parcel delivery.
Moya Greene, chief executive officer, said:
It has been another successful year, despite the challenging environment. Group revenue is now over £10 billion, a significant milestone, thanks to our geographical diversification and focus on growth.

GLS had another strong year. Its revenue grew organically and through targeted acquisitions in higher growth markets. Parcel volume growth in UKPIL was our best for four years.

We delivered a resilient letters performance. We continue to focus on cost avoidance and parcel revenue growth in the UK and through GLS. The good cash generation characteristics of our business will support our progressive dividend policy.