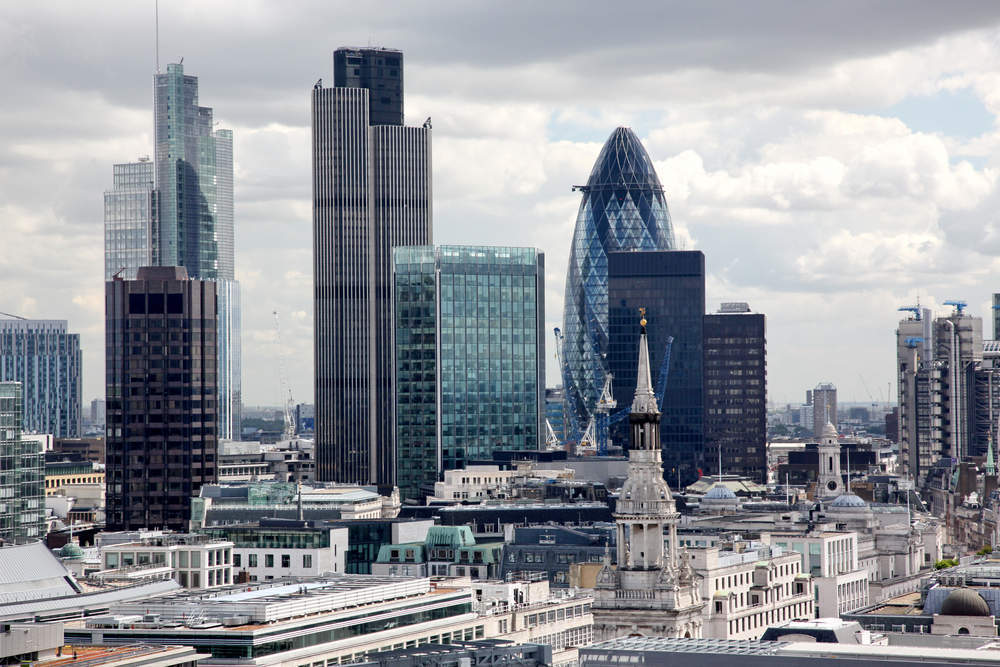 UK industrial giant GKN has lost its fight for independence after a bitter ten-week bid battle with turnaround specialist Melrose Industries.
GKN shareholders had until 1pm today to vote on whether the engineering group should be sold to turnaround specialist Melrose. Melrose needed a majority of 50.1% to take over GKN and it managed to bring 52.4% of the company's shareholders on board.
After being snubbed by GKN's boards, Melrose went directly to shareholders, asking them to decide on the £8.1 billion takeover bid. It is the biggest hostile takeover bid in Britain for nearly a decade.
Ahead of today's deadline, both sides of the fight stepped up the rhetoric. Appealing to investors yesterday, Melrose said that it was seeking to improve "not only GKN, but the UK economy".
Mike Turner, GKN's chairman, hit back saying that Melrose's attempt to sway shareholders "smacked of desperation".
Last week, the UK government entered the debate. Greg Clark, the business secretary, wrote to Melrose to say that the bid had sparked concerns over national security (GKN has done work for the Ministry of Defence) and demanding binding commitments from Melrose.
Trade unions and some MPs (including Liberal Democrat leader Vince Cable and Jack Dromey, Labour's shadow work and pensions minister) accused Melrose of seeking only to strip GKN's assets for short-term profits and said the decision would jeopardise jobs.
Melrose responded by promising to keep its headquarters and stock market listing in the UK for at least five years, to keep GKN Aerospace operational until April 2023 and to maintain current levels of research and development spending at the company.
Yesterday, in a statement, Melrose claimed to have "a commitment to GKN that its current board sadly lacks".
GKN came into the Melrose's sights when its share price collapsed last October, following a shock profits warning over problems with its aerospace division. It then began to struggle with leadership.
Who are the two companies?
GKN is one of the UK's oldest engineering companies, beginning as an ironworks in south Wales in 1759, right at the beginning of the industrial revolution. Now, with 250 years of experience, it is the third-largest engineering company in the FTSE 100, trailing just BAE Systems and Rolls Royce.
The two main divisions of GKN are GKN Aeropspace and GKN Driveline.
The former manufactures aircraft components for makers including Boeing and Airbus, while the latter makes drive lines for car makers including Volkswagen, Ford and Jaguar Land Rover. Worldwide, GKN employs around 60,000 people, with 6,000 employees in the UK.
Melrose Industries was established in 2003 with the aim of buying and rejuvenating under-performing companies. Its slogan is "Buy, Improve, Sell" and, since its inception, its stock market valuation has grown from £13 million to £4.4 billion.
Melrose's previous major acquisitions generated a total shareholder return of 3000% since it was floated on the market. However, its current attempt to acquire GKN has been mired in controversy.