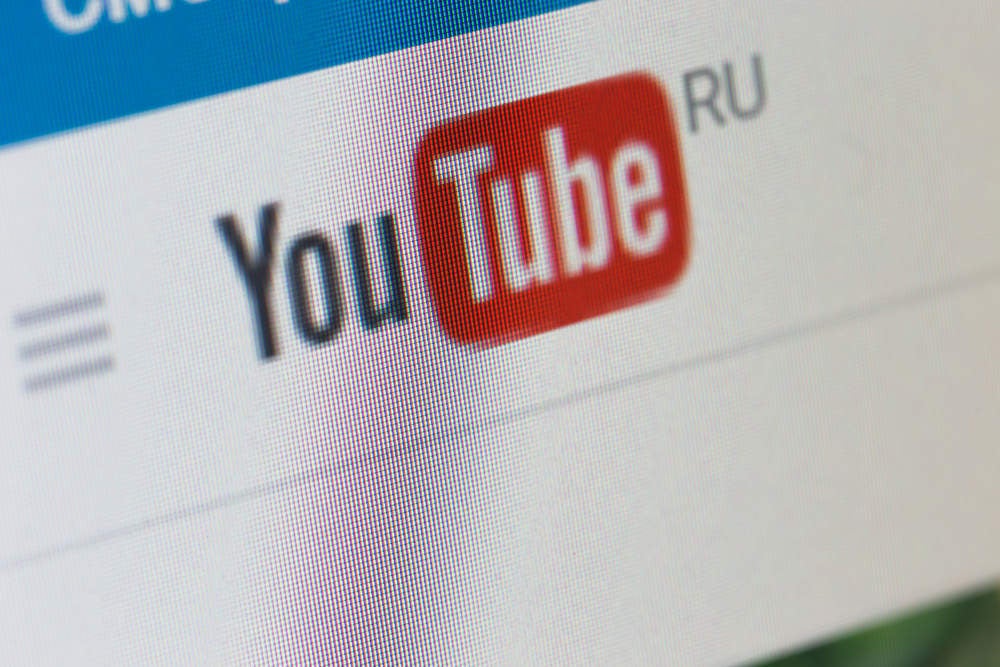 Google has teamed up with South Africa mobile operator Vodacom to offer offline YouTube videos with the ambitious aim of changing consumer behaviour.
YouTube offline allows Vodacom mobile users to download videos when data prices are lower, scheduling one or more videos to automatically download via mobile data later, between midnight and 5am.
These hours are covered by Vodacom's so-called Night Owl affordable data bundle rates.
The downloaded YouTube content can be watched indefinitely, providing the app is able to synchronise with YouTube every 48 hours.
The service has already been rolled out in India and the South Africa launch shows how serious Google is about bringing all of its services to more developing countries.
Why is this good for South African telcos?
Interestingly, the service helps participating operators, such as Vodacom, to break the wifi habit — where people put off using data until they're home and connected to their wifi.
By incentivising mobile data operators can mitigate a decrease in voice revenue. This has proved to be more of a challenge in developing countries.
While voice revenues are sinking around the world, operators in the developing world are, in general, struggling to offset these losses by increases in data revenues.
One of the main reasons for this is that the majority subscribers in developing countries are low-spending prepaid customers, which makes them unlikely to stream or download video via their mobile data.
In the developed world increased subscriber data use and the revenue it generates has proven to be a saving grace.
For operators in the developing world we're going to see more of this kind of scheme by operators to boost data use.