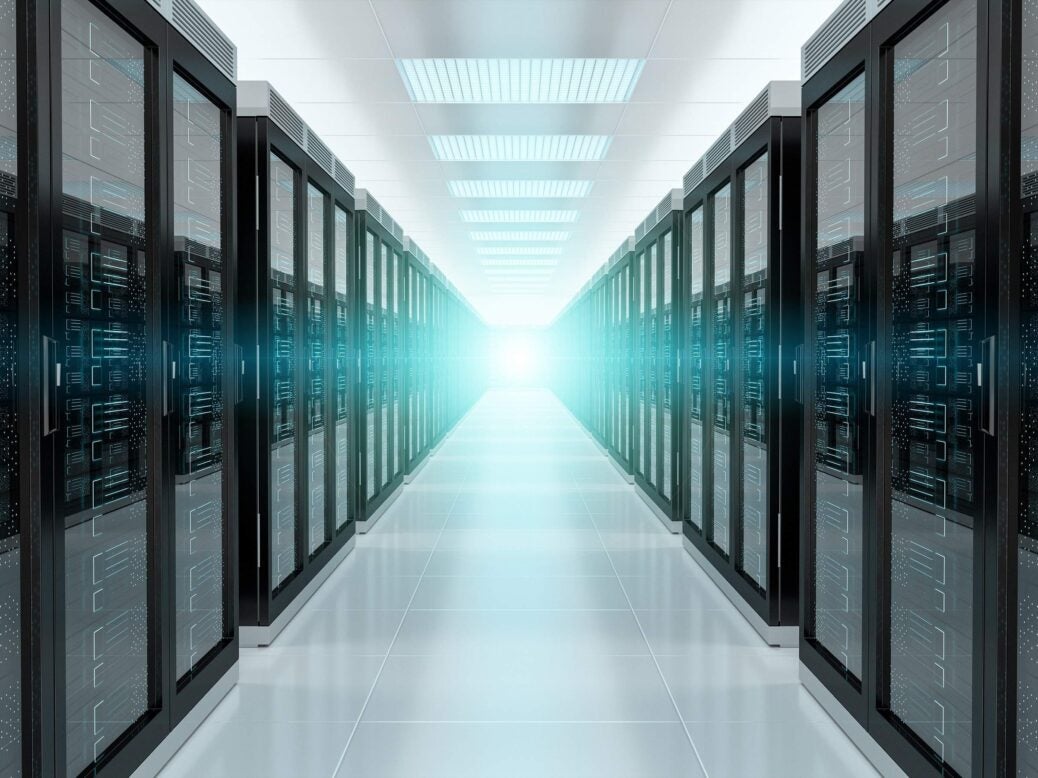 IBM has announced the launch of the COVID-19 High Performance Computing Consortium, an effort to use advanced computing in the fight against coronavirus.
In collaboration with the the White House Office of Science and Technology Policy and the US Department of Energy, the consortium will bring together some of the most powerful computers in the world to help researchers better understand COVID-19, and potentially discover treatments and cures.
Supercomputing power from 16 systems with more than 330 petaflops, 775,000 CPU cores, 34,000 GPUs will be combined to allow researchers to process a greater number of calculations in fields including epidemiology, bioinformatics, and molecular modelling. This would usually take a significant amount of time, but thanks to the additional computing power, could be completed in hours or days instead.
Tasks such as developing predictive models to discover how the disease is spreading or using artificial intelligence in the development of a possible vaccine could benefit from this, accelerating scientific discovery at a time when it is greatly needed.
Organisations joining the consortium alongside IBM include Oak Ridge National Laboratory, Lawrence Livermore National Lab, the National Science Foundation, Amazon, Google, NASA and MIT. Organisations will provide access to high-performance computing capacity for projects that "can make the most immediate impact".
Using IBM supercomputers to fight the coronavirus
IBM's Summit, the world's most powerful supercomputer, has already been used by researchers at the Oak Ridge National Laboratory and the University of Tennessee to screen 8,000 compounds in order to identify those most likely to bind to the main "spike" protein of the coronavirus, the part of the cell that enables the virus to infect other cells, and potentially stop this from happening.
Without the use of supercomputers running simulations to model how different compounds affect the virus, this can be a long process, but thanks to this, researchers were able to identify 77 promising small-molecule drug compounds that could be tested.
In a blog post, Dario Gil, director of IBM Research said:
"Since the start of the COVID-19 pandemic we have been working closely with governments in the US and worldwide to find all available options to put our technology and expertise to work to help organisations be resilient and adapt to the consequences of the pandemic, and to accelerate the process of discovery and enable the scientific and medical community to develop treatments and ultimately a cure."
---
Read more: How should social media tackle "avalanche" of coronavirus misinformation?
---