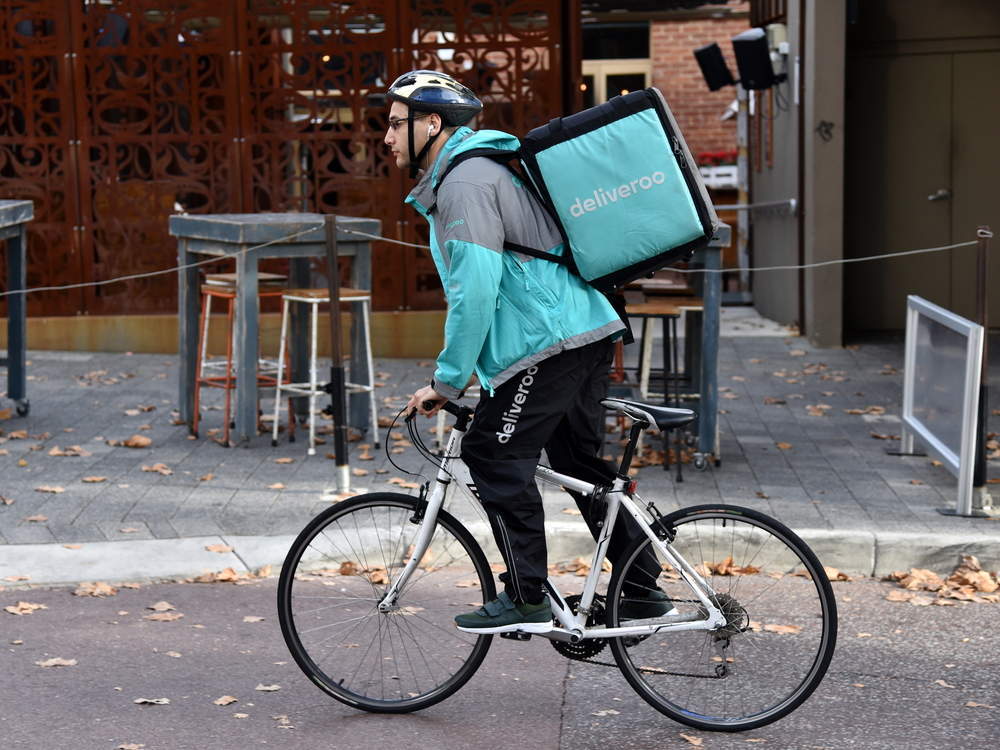 Income protection insurers must create tailored policies for self-employed, gig, and zero-hour contract workers that acknowledge uncertain incomes and potential periods of unemployment.
Income protection has been a grey area for the self-employed, workers in the gig economy, and those on zero-hour contracts.
A product for which cover is underwritten and premiums are set based on a steady income is less suited to these workers, who have uncertain, fluctuating incomes and may go through periods of unemployment.
Individuals with uncertain incomes are more vulnerable and concerned about their finances, creating demand for tailored products.
People who are self-employed are 7.1 percentage points more concerned about saving money for a comfortable retirement (30.7 percent) than those in full-time employment (23.6 percent), according to a recent GlobalData survey.
Paying monthly bills was also a greater financial concern for the self-employed.
The opportunity is also large when considering the size of the UK workforce a specialist policy would suit.
There are currently 4.86m self-employed individuals in the UK, which accounts for 15.1 percent of the working population according to the Office for National Statistics (ONS).
The Chartered Institute of Personnel and Development estimates there are approximately 1.3m people (four percent of all in employment) working in the gig economy in the UK.
There are also 0.9m UK workers with a zero-hour contract for their main job as per the ONS.
Income protection insurers must adapt their offerings for these individuals. The protection industry is intent on building financial resilience in the UK.
Designing products tailored for some of the most vulnerable people is therefore a vital step in narrowing the protection gap.
More employers are looking towards an on-demand workforce, and the UK's entrepreneurial environment is also causing a rise in self-employment.