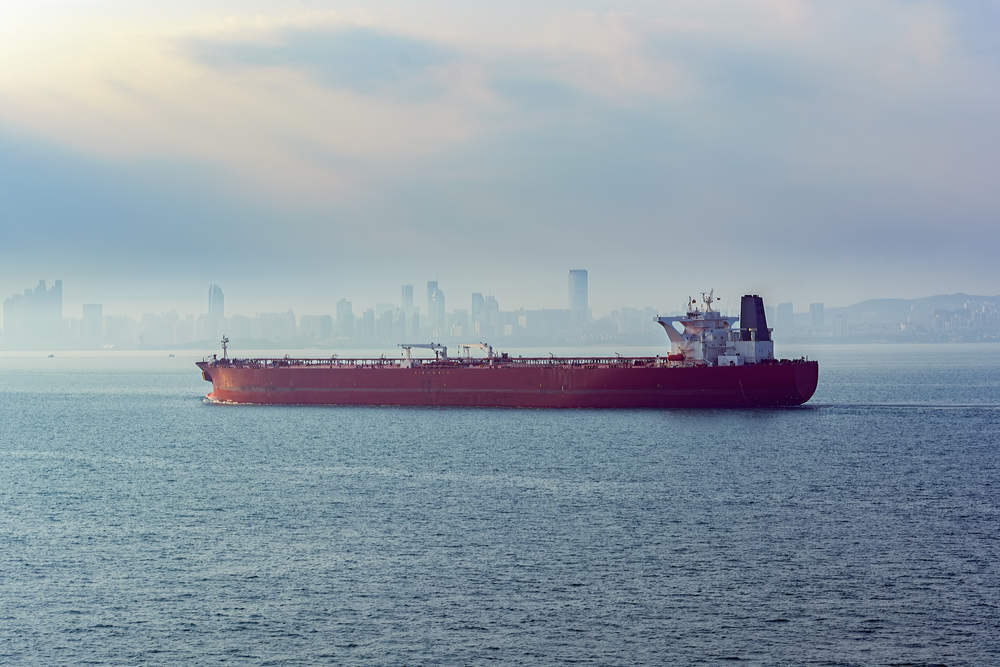 An Iranian tanker carrying 136,000 tonnes of oil (around 1m barrels) is still burning today after it collided with a Chinese freight ship in the East China Sea on Saturday.
The Sanchi was transporting oil from Iran to South Korea when it collided with a freighter about 160 miles off the coast of Shanghai. Its cargo of oil is worth around $60m in current prices.
The disaster has the potential to be the worst since 1991 when 260,000 tonnes of oil leaked off the Angolan coast, though the extent of the spill is not yet known.
If the Sanchi releases its 1m barrels of oil into the water the resulting spill would be about three times as big as the Exxon Valdez spill of 1989 and double what the Prestige oil tanker released when it sank off the coast of Spain in 2002.
Meanwhile, the Deepwater Horizon rig explosion off the southern coast of the US in 2010 resulted in some 4m barrels leaking into the sea, according to the US government — though BP put the figure significantly lower.
While the Sanchi spill won't be the worst in history, the condensate oil it's carrying — an ultra-light version of crude oil — is highly toxic, low in density and considerably more explosive than regular crude oil.
Since the crash the Sanchi has been billowing thick plumes of black smoke into the air though the cause of the collision is still unknown.
Here's how it would fit into the world's worst oil spills
Kuwaiti oil fires – 1bn barrels
The world's worst oil spill occurred in Kuwait during the Gulf war on 19 January 1991 when Iraqi forces opened oil valves to slow down the advance of US troops.
Around 330m gallons of oil (around 1bn barrels) were spilled on to the sea, which covered more than 4,000 square km with a four inch thick oil slick.
Lakeview Gusher – 9m barrels
The largest accidental oil spill in history, the Lakeview Gusher spilt 9bn barrels of oil across California in 1910.
Deepwater Horizon — 4m barrels
The oil spill in the Gulf of Mexico on 22 April 2010 released an estimated 4m barrels of oil into the ocean. The spill was caused by the explosion at the Deepwater Horizon oil rig in the Gulf region. The oil continuously flowed for over 85 days until it was capped on 15 July 2010.
Ixtoc I — 3m barrels
In June 1979 oil well Ixtoc 1 in the Bay of Campeche in Mexico exploded due to pressure buildup releasing around 3m barrels of oil into the sea for ten months.
The spilled oil covered the area of 1100 square miles and caused severe damage to marine life.
Sanchi spill — potentially 1m barrels