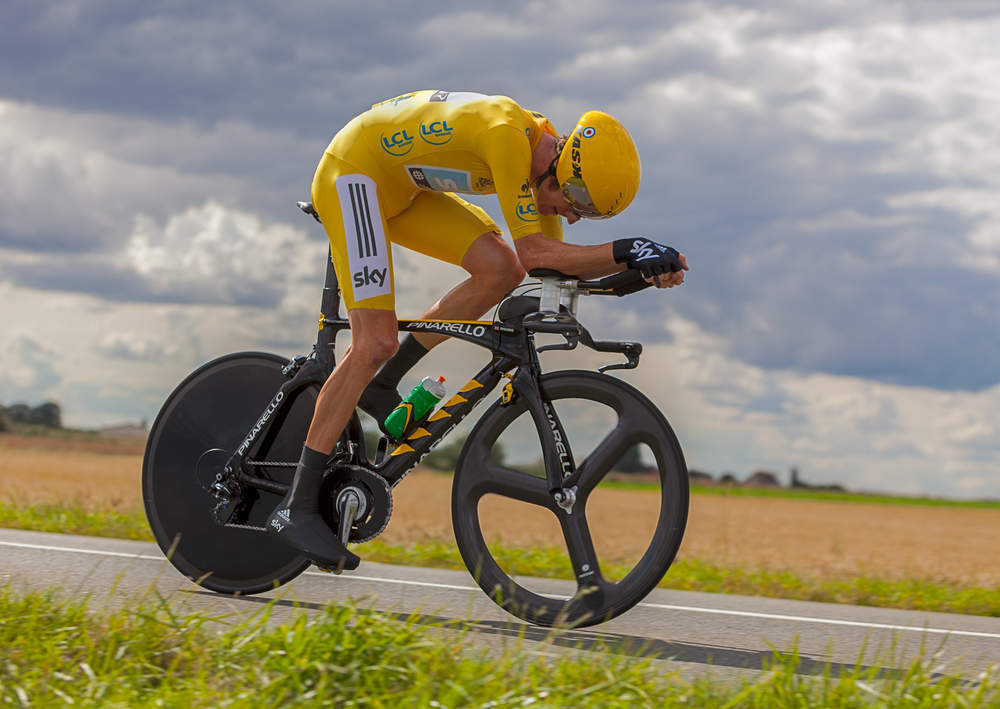 The Tour de France is billed as the world's biggest annual sporting event. It's also a showcase for wireless networks and innovation… networks and innovation that steal something from the Tour experience.
The 104th edition of the Tour de France kicked off on 1 July. Over the course of 21 stages, 3540 km will be travelled, four countries will be visited and 23 officially designated hills or mountains will be climbed.
Crashes will happen and riders will drop out or be disqualified.
Historically, Le Tour has been a showcase for the latest in cycling technology as team sponsors use the event to prove out the value of their innovations.
This year, a number of key wireless innovations and technologies will also be on display.
Events and Wireless Builds
What do spectators like to do at sporting events?
Post selfies. Upload videos and status updates. Maybe check out some videos.
That all requires solid wireless network coverage and capacity. Building that coverage and capacity at a specific stadium or venue is easy enough.
Ensuring it at a one time or annual event is tougher, often requiring portable or pop-up networks; in Orange's case, for example, that means investing in relay vehicles as well as building out enhanced coverage in the towns visited by (or within 10 km of) Tour stages… not to mention ensuring surveillance and added WiFi coverage in the Start Village.
IoT and bikes as moving things
If you watch a stage of the race, you'll notice a black protrusion extending off the back of each saddle.
That's a GPS sensor. It's also a speed sensor. This isn't the first year that all bikes are connected; that happened in 2015.
But, with a few years of data already being collected, it sets the stage for the data to be put to good use.
Data and Analytics
It's been said that IoT is the combination of machine-to-machine communications with data analysis. If so, it's fully on display at the Tour.
This year, in particular, race sponsor Dimension Data is using machine learning and predictive analytics, combining cyclist data with historical data to visualise the race results and make predictions around things like stage winners and whether or not a breakaway will succeed.
While some of this is being driven by a race sponsor, it's more than just innovation for the sake of innovation.
Race insights and data are being pitched by Tour organiser ASO as a way to engage and interact with a new generation of digitally savvy race fans.
No different from fans who spend more time at a football match taking selfies than watching the action, we need to ask whether technology is actually driving engagement or simply supplying opportunities for distraction.
Ultimately, it may not matter to the people behind the race; they aren't trying to fill seats in a stadium, just create a connection to the race (and its sponsors).
But, if predictive analytics take away the excitement (the uncertainty) of the Tour, then a critical part of its draw – why fans across the globe have remained obsessed with it for years – could be lost.