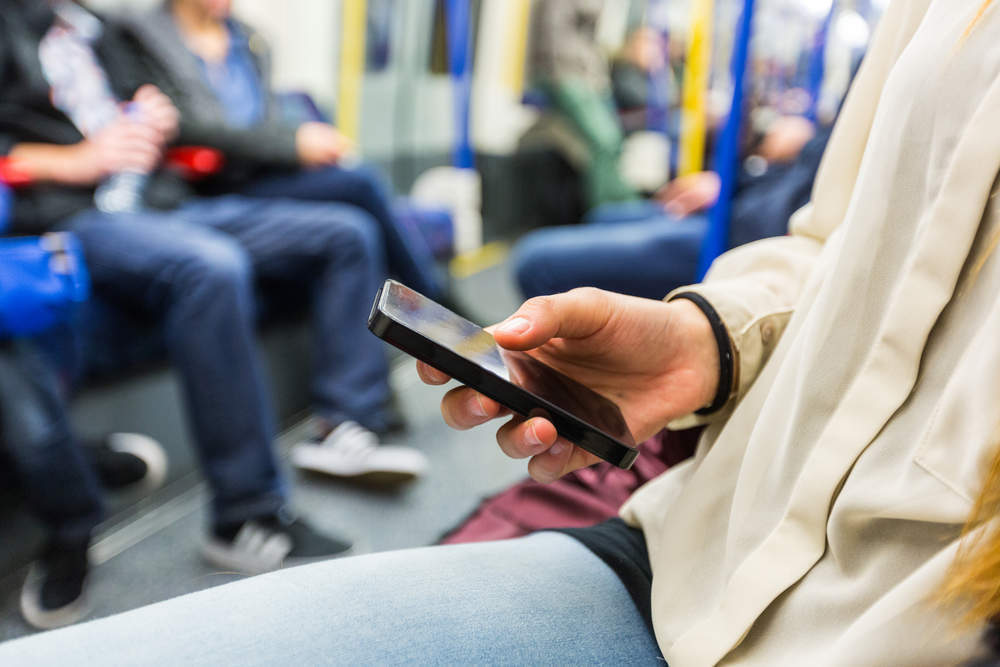 We've all already got phone subscriptions but we're going to get more anyway.
Mobile subscription penetration of population, already at 144 percent is forecast to reach 159 percent by 2021 in the UK.
Despite concerns around market saturation and smartphone fatigue, the UK mobile market remains a lucrative one and was worth approximately £17.2bn in 2016 according to GlobalData figures.
It's expected UK mobile subscriptions will surpass 100m by the end of 2019.
The explosion of the Internet of Things and machine to machine communication will push on subs and market revenue is expected to reach over £20bn by the end of 2021.
[verdict_chart id="12208″]
Increasing mobile data usage and continued 4G uptake will boost the market. 4G+ subscriptions (including 5G which is scheduled for launch in 2020) are expected to increase from 54 percent of the total in 2016 to 87 percent in 2021.
EE led the market with an estimated 27.6 percent of subscriptions share in 2016, and looks to be well positioned under BT's ownership.
O2 was the number two operator with 27.5 percent share; Telefonica's UK arm appears in good health despite last year's failed merger with Three.
Vodafone, some way behind on 19.4 percent share, may look to respond and could be the operator to watch.