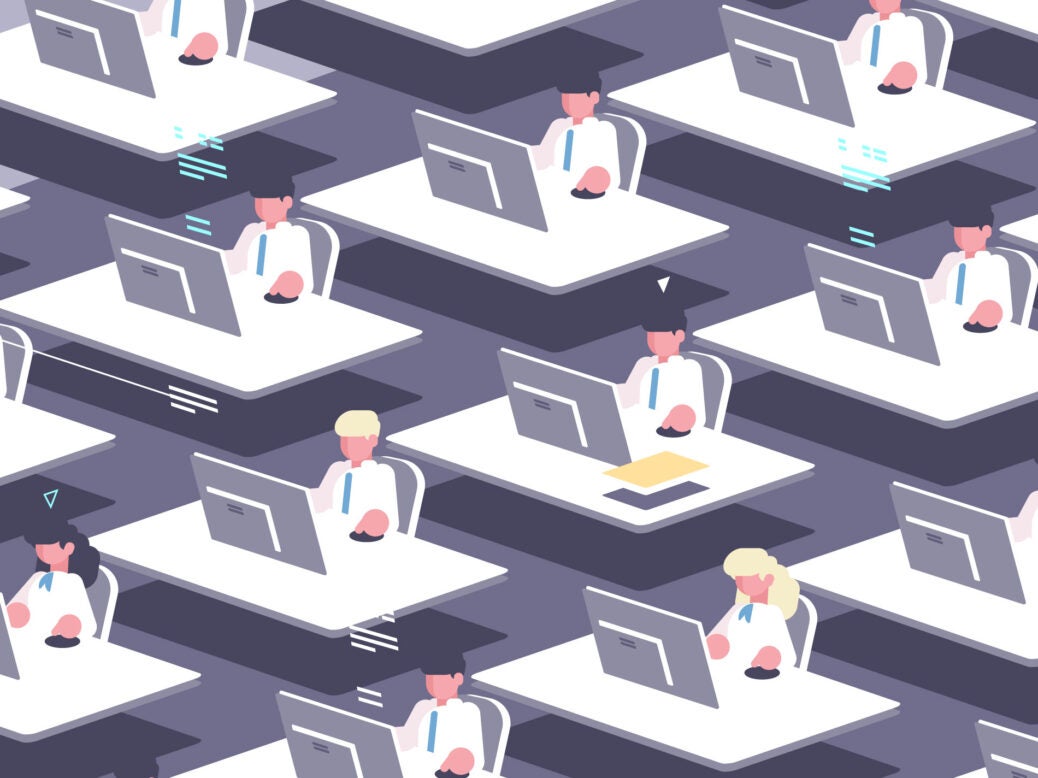 Broadstone, a startup in the emerging Labour-as-a-Service space, has attracted £1.5m in funding, bringing its total raised to date to £2.5m.
Labour-as-a-Service is an emerging technology category that enables large organisations to easily connect with those looking for temporary work. Broadstone's platform makes use of data, automation and gaming to simplify the process.
The investment was led by Maven Capital on behalf of the Northern Powerhouse Investment Fund, with additional funding coming from several angel investors, including Peter Searle, former CEO of temporary staffing agency Adecco.
It will enable Broadstone, which is based in Manchester, the UK, to expand its operations and support existing contracts that it has won in the last few months. These include contracts with G4S, ISS World and OCS.
"The investment has come at a crucial time in our evolution as it will allow us to accelerate the creation of a new product roadmap and roll out a number of new capabilities for our expanding customer base of global players," said Tom Pickersgill, CEO and co-founder of Broadstone.
"Winning contracts with organisations like G4S and OCS, gives us a real opportunity to expand our operations into multiple sectors and geographies, whilst giving us the scale to fundamentally redefine the way people search for work, get paid and prove they qualify for roles. Longer-term we have ambitious plans to establish our model in key markets – the US being one we want to move into by 2021."
Startup investment highlights rise of Labour-as-a-Service industry
The investment in the startup highlights growing interest in the emerging Labour-as-a-Service industry.
Tech giant Uber also recently entered the market with Uber Works, which launched in the US in late 2019.
"Labour-as-a-Service is growing fast in recognition as a term, and as the market leader in regulated industries we are well-placed to strengthen our position," said Pickersgill.
"We've recently seen Uber moving into this market with Uber Works, demonstrating the model's strategic importance. In fact, The Economist predicts that by 2029 all workers will be listed on at least one labour platform – this presenting Broadstone with a huge market opportunity."
"It's providing an end-to-end staffing management tool that's challenging traditional methods of temporary staffing – much like FinTech has challenged the traditional banking industry," added Peter Searle, investor and former CEO of Adecco.
"It's very exciting to see how quickly the company is growing, and the size of clients its attracting at this relatively early stage."
---
Read more: AI recruitment: could recruiting ever become fully automated?
---