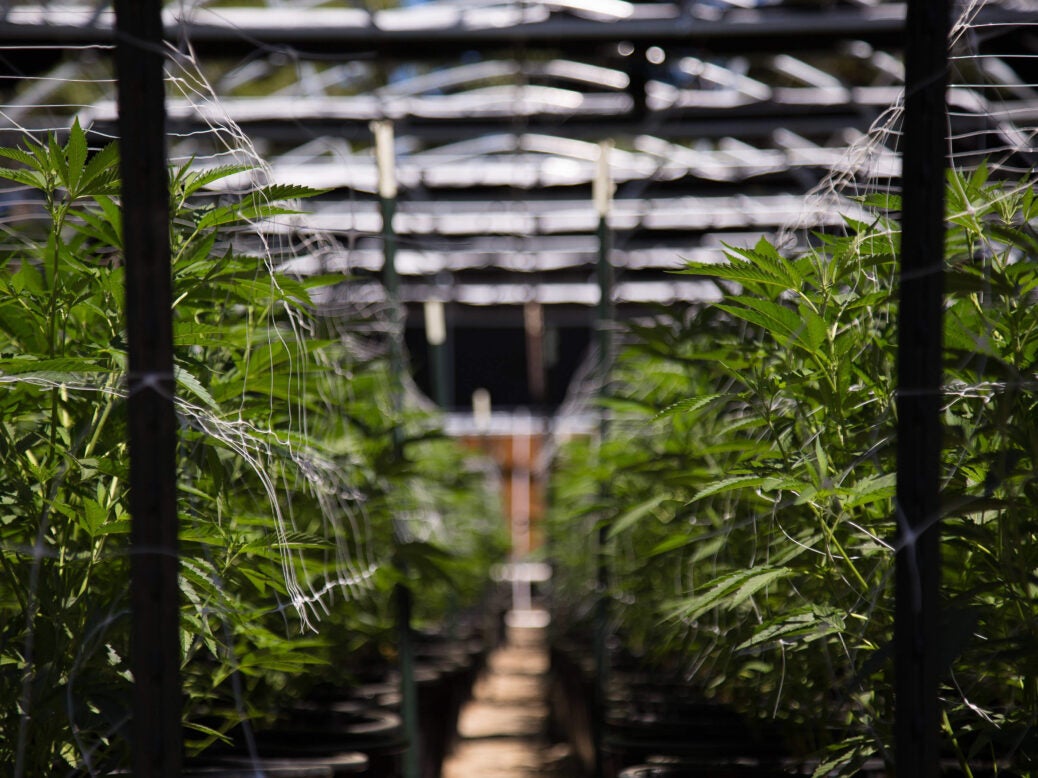 Earlier this month, Canada became the second country to fully legalise cannabis. With retailers almost selling out just four days after legalisation, the legal cannabis market is expected to be a major source of revenue for the country, predicted to generate $6.5bn in annual sales.
This trend is only set to continue. According to a research report by Technavio, the legal cannabis market is projected to grow at a compound annual growth rate (CAGR) of about 24% until 2021, and is expected to be worth $146.4bn by 2025.
A recent report by Deloitte indicates that the legal cannabis market could resemble the alcohol market in the future, in both scale and public acceptance:
"The legalisation of recreational cannabis will mark an important change in Canadian society. In time, we expect legalisation will legitimise consumption and diminish the stigma that surrounds it today. After all, we've been here before-and we've shown that we have the maturity to develop strong, thriving industries based on tightly regulated, controlled substances such as beer, wine, and spirits. It was not all that long ago that these were regarded in a vastly different light.

"In our view, cannabis will prove little different. Recreational consumption will eventually become normalised and mainstream, eliciting about as much reaction as having a pint of craft beer."
CBD drives legal cannabis market growth
However, as well as the legalisation of recreation cannabis, market growth has also been attributed to the recent widespread proliferation of cannabidiol (CBD) oil products, with the reported benefits of CBD now more widely known. The CBD market is expected to grow at a CAGR of more than 39% by 2021.
CBD is a non-psychoactive compound found in marijuana. The key difference between CBD and recreational marijuana is that CBD does not contain tetrahydrocannabinol (THC), so it is not possible for users to get 'high'. Instead, users claim that CBD is particularly effective as a form of pain management, with anecdotal evidence suggesting that it can help ease a variety of conditions.
This means that, even though recreational cannabis is not legal in the majority of countries, the attention its by-products are receiving from the health and wellbeing sector is leading to market growth.