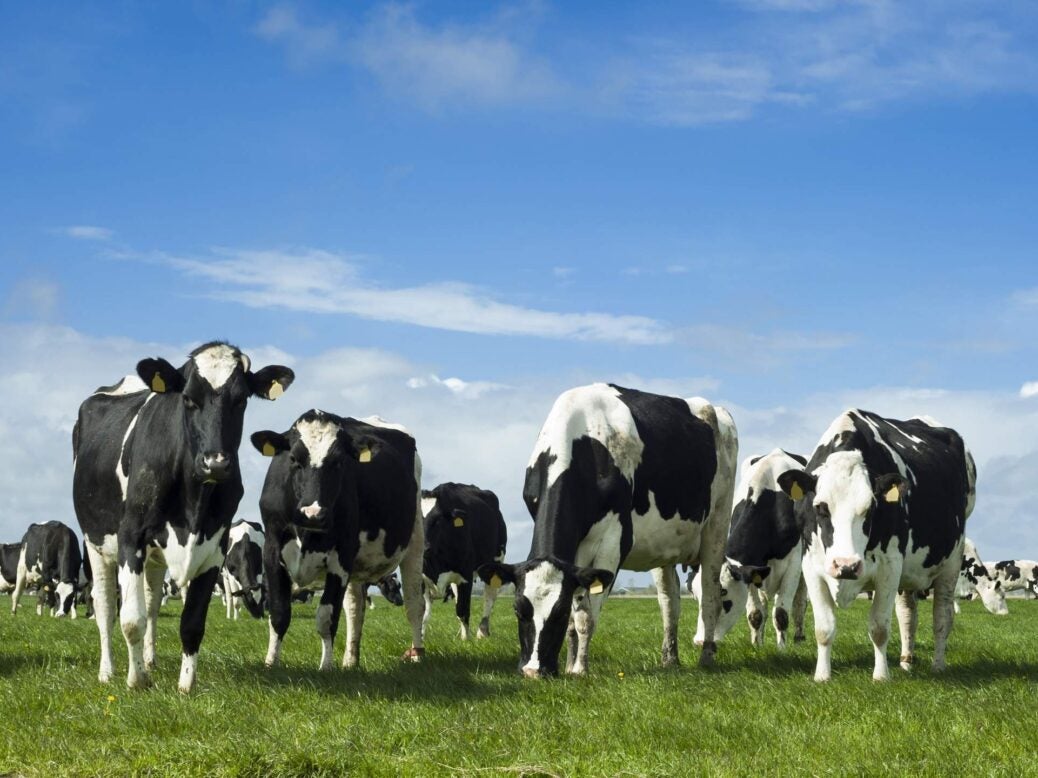 Food and actions that are bad for our health and the environment are taxed to curb consumption, including tobacco, sugar and carbon emissions.
So why shouldn't meat be taxed, says the Farm Animal Investment Risk and Return Initiative (Fairr).
According to analysis from the investment network, a so-called sin tax could be levied on meat in order to reduce consumption.
Meat, after all, contributes to greenhouse gas emissions, global obesity, cancer and deforestation.
The report asks:
Could taxation of meat products be a way to mitigate these global challenges?
Employing a meat tax sounds radical but maybe not
The idea of a meat tax is not new. Researchers at Chatham House suggested in 2015 that meat could be taxed. It said the proceeds could be used to subsidise healthier alternatives that are less damaging to the environment.
As well, the think tank's report said a tax of £1.76 on the price of beef could reduce consumption by up to 14 percent.
A separate study released earlier this year by the Oxford Martin Programme on the Future of Food showed similar results. It demonstrated that increasing the price of beef by 40 percent would lead to a 13 percent drop in consumption.
Even better, it would help reduce the impact food consumption has on the environment. It is thought around 51 percent of global greenhouse gas emissions are caused by animal agriculture.
Marco Springmann, who led the Oxford Martin study, said:
It is clear that if we don't do something about the emissions from our food system, we have no chance of limiting climate change below 2C.
Governments are looking at taxing meat too. Peta is calling for US citizens to write to Congress about implementing a meat tax. In Europe, governments in Denmark, Germany and Sweden have all considering taxing animal products.
No proposals have turned into actual legislation, however. But, Fairr notes that "long-term investors should take note of the compelling arguments being made."
Fairr's report said:
As the international community works to implement the Paris Agreement and the UN Sustainable Development Goals, governments and other international institutions will need to create a pathway to a more sustainable global food system – meat taxation may well feature on that road.
Would it be possible to implement a meat tax?
Recently governments have implemented a sugar tax on soft drinks that contain high amounts of sugar. Mexico has introduced one, as well as the UK, which will come into force in 2018.
Whilst the sugar tax has had its issues and is not expected to bring in as much money as previously thought, soft drinks manufacturers have been cutting sugar in order to not be hit with the tax. That shows that in some ways it is already working.
The United Nations' One Planet Summit is taking place in Paris this week, where world leaders will discuss how to tackle climate change. It'll be interesting to see if the topic of a meat tax is on the table.