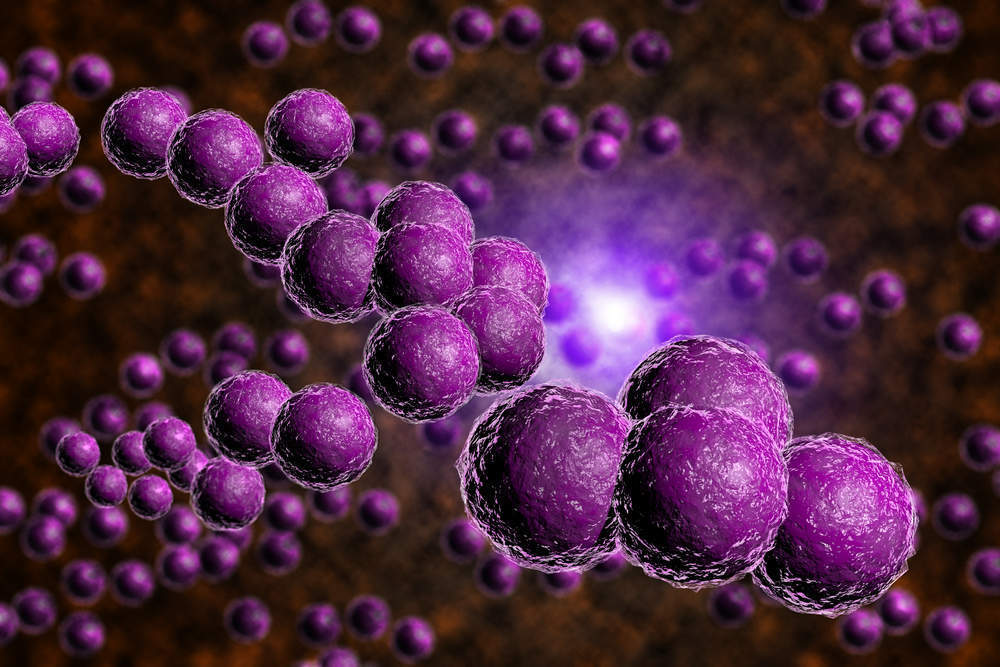 Cases of antibiotic-resistant super gonorrhea are rising rapidly according to the World Health Organization (WHO).
Gonorrhea affects approximately 78m people each year and for decades it has been effectively treated using common antibiotics, but a recent analysis of data from 77 countries shows that increased antibiotic resistance is making gonorrhea much harder to treat.
Widespread resistance to several antibiotics was identified – with some countries reporting cases of infections that were untreatable by any known antibiotic.
Prevention is better than cure
Despite the urgent need for new antibiotics for gonorrhea, few are currently in development, a situation described as "grim" by the director of the Global Antibiotic Research and Development Partnership.
With treatment becoming ever more challenging, interest in preventative strategies has increased, but attempts to develop a gonococcal vaccine have so far been unsuccessful.
A WHO action plan has recommended further vaccine research as a high priority, as effective vaccines are likely to be the only sustainable way to control the disease.5
A surprise source of protection
The much-needed vaccine could come from an unlikely source.
A recent retrospective analysis of 15–30 year olds vaccinated against meningitis B during an epidemic in New Zealand in the mid-2000s identified significantly reduced rates of gonorrhea.
This was the first report of any vaccine demonstrating a protective effect against gonorrhea, although there were two major drawbacks: the effectiveness of the vaccine, MeNZB, was relatively modest at only 31%, and it is also no longer in use. 
However, GSK's meningitis B vaccine Bexsero contains the same antigen as MeNZB, and the company has announced plans to investigate the drug's potential for protecting against gonorrhea.
A timely intervention
With options for treatment dwindling, demand for an effective gonorrhea vaccine has never been greater.
Analysis suggests that even modest protective effects could have substantial public health benefits if immunization rates are high.
The recent findings may not present an immediate solution to the gonorrhea public health crisis, but they will inform and advance much-needed vaccine research in the coming years.