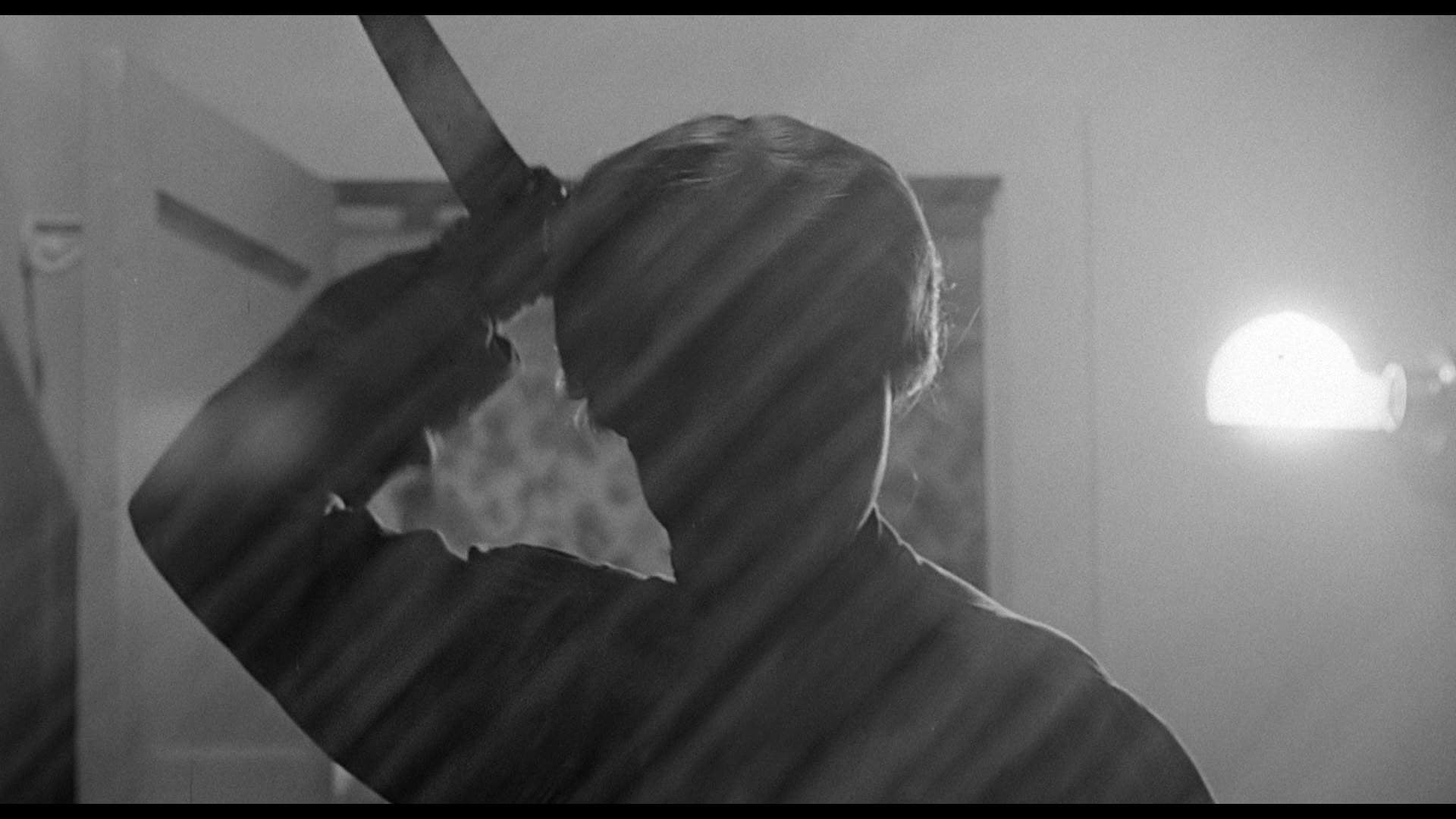 In traditional Hollywood horror films, there are two kinds of bad guy: the cursed ones and the crazy ones.
Whether it's Norman Bates in Hitchcock's Psycho or Leatherface in Texas Chain Saw Massacre, we're used to seeing insane characters in horror.
Unfortunately, for much of Hollywood's history, that's as far as portrayals of mental illness went.
If one was to weigh up every single film featuring mental illness, the vast majority would be horror films. Of those, the vast majority of cases present the mentally ill person as a dangerous criminal.
In fact, the common mischaracterisation of schizophrenia as a disassociative personality disorder is often compounded by horror films to this day.
Still, as the years have gone by we've learned more about psychology and the representation of mental health on films has changed too.
How well do you
really

know your competitors?

Access the most comprehensive Company Profiles on the market, powered by GlobalData. Save hours of research. Gain competitive edge.
Company Profile – free sample
Thank you!
Your download email will arrive shortly
Not ready to buy yet? Download a free sample
We are confident about the unique quality of our Company Profiles. However, we want you to make the most beneficial decision for your business, so we offer a free sample that you can download by submitting the below form
By GlobalData
No longer is mental health confined to the villains and the monsters. Hollywood has, in its slow, carefully considered manner, started to acknowledge the reality of mental health on film.
Here a few of the best, most-helpful and empowering depictions of mental health in films in the last ten years.
Finding Nemo/Finding Dory
Okay, we'll start with a pretty light one. It's easy to forget while watching Finding Nemo and Finding Dory that we're watching films with mental health at their heart. Ellen DeGeneres' Dory might suffer from amnesia, but she's still a warm-hearted, friendly, optimistic character. She's of great utility to her friends and aside from causing occasional exasperation, her mental illness never gets in the way of her life. Admittedly these films do treat amnesia as a source of comedy and do rather define Dory by her illness. On the other hand though, the central theme of the character is that mental illness doesn't need to get in the way of making friends and being happy – a lovely message for a child-heavy audience.
Robot And Frank
Dementia is an illness that affects around 10% of people at one stage in their life. It's incredibly common and can be both terrifying and heartbreaking for sufferers. Robot And Frank never shies away from this fact. Frank, suffering from Alzheimer's Disease, is very much a sympathetic character. His character always operates within the realms of possibility for someone with dementia. Still, his illness does not define him. The film goes to show that dementia need not rewrite a person's entire personality, nor must it be the end of the world. A thoughtful reflection on aging and mental illness.
Inside Out
According to a 2015 worldwide survey, 216 million people were living with depression. We're often told that one of the major causes of depression, particularly in men, comes from 'bottling up' emotions. What a powerful thing, then, that Inside Out was released to remind young audiences that sadness is not only normal, but necessary for their well-being. The film touches on everything from depression to social anxiety, never judging or criticizing, just accepting and offering a thoughtful response that even children can understand.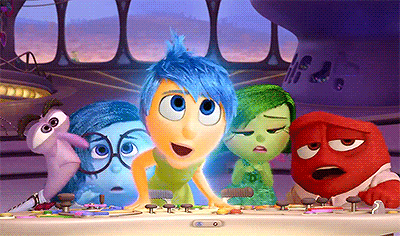 The Perks Of Being A Wallflower
Another film dealing with depression. The Perks Of Being A Wallflower offers a sensitive and nuanced depiction of suffering from mental illness, and touches on a lot of the issues teenagers go through when attempting to deal with their mental illnesses. In addition to its honest portrayal of depression, The Perks Of Being A Wallflower aims to break down barriers. The main characters go to special efforts to befriend a mentally ill boy, helping him recover, and proving an example to teens in the audience.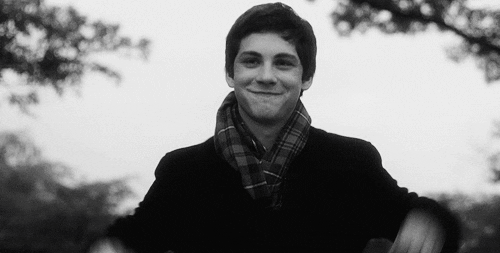 Silver Linings Playbook
Perhaps one of the most honest films dealing with the portrayal of mental health. Sure, Silver Linings Playbook isn't always realistic. After all, dance lessons and seeing the silver linings aren't exactly solid cures for bipolar disorder. Still, the film never flinches from its depiction of what it's like to be a mental health sufferer. It's honest, it's brutal, but ultimately it's incredibly heartwarming. A powerful answer to the depiction of mental health in all those horror films of yesteryear.
Mean Girls
Regina George is a real piece of work, but maybe that's because she's actually suffering from Histrionic personality disorder? Okay, sure, the film never actually states those words. Still, it's pretty clear from Regina's actions that that's what she's going through. And alright, to be fair, the depiction isn't that much better than the mentally ill monsters from horror movies. But still, after all's said and done, the film does end with the note that Regina isn't really any different to any other girl. Sure, her mental illness might account for some of her actions, but what about the rest of the cast? Ultimately, Mean Girls concludes that Regina was mean, but ultimately a tragic character. Perhaps this depiction could encourage conversations with other 'mean girls' in schools around the world?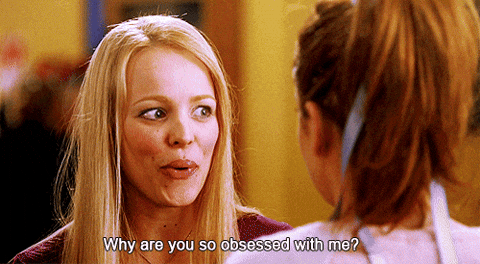 Percy Jackson And The Lightning Thief
For kids with pervasive developmental disorders such as ADHD this was the ultimate empowering film. The main character might suffer from PTSD but that's only because he's a freaking superhero! Okay, admittedly that's as far as the film takes it, but it's still empowering stuff.
Room
Aside from disassociative personality disorders, post-traumatic stress is one of the most commonly depicted mental illnesses. War films have been doing it for years, but Room was something else entirely. Brie Larson's portrayal of a kidnap victim after years of abuse was flawless. The film never shied away from the difficult side of depicting her PTSD either. Larson's character, Joy, battles suicidal ideation, depression, anger and loss as a result of her experiences. By the end, it's clear that while Joy will never completely move on from her experiences, she can learn to live her own life. It's a beautiful depiction of mental illness that encourages audiences to think.
The future of mental illness on film
The treatment of mental health on film is certainly improving. Sure, there are some patchy areas and the issue is still occasionally treated as a trope. However, strides have been made and will continue to be made. There's a lot to be positive about on the subject of portrayals of mental health in Hollywood.
The success of Netflix's shows like Atypical and 13 Reasons Why prove that audiences are clamouring for interesting, modern depictions of mental health issues. It's now up to the big studios to answer that demand.