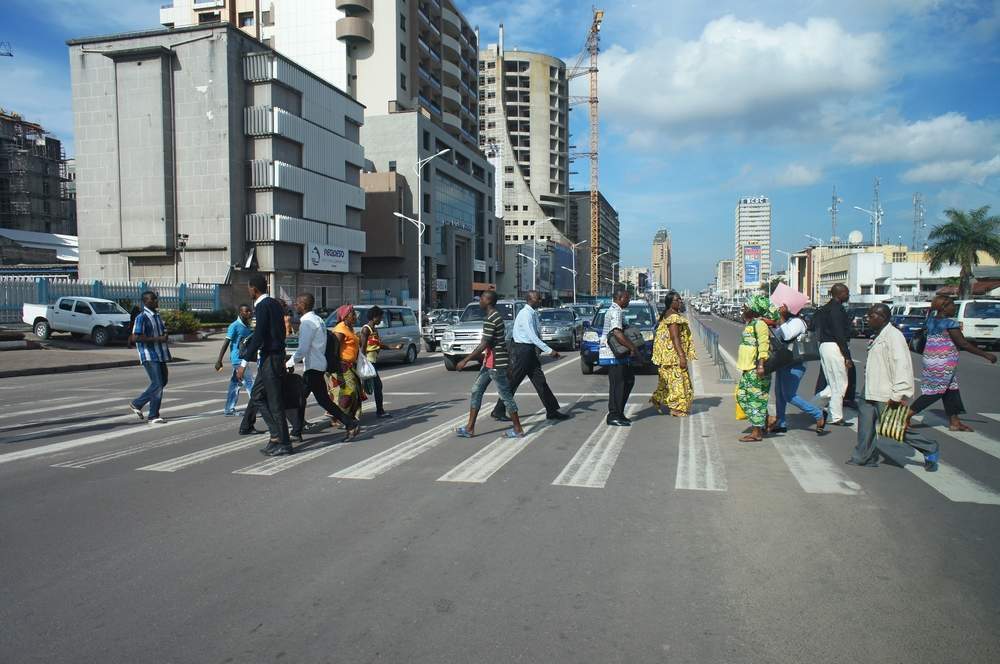 The Democratic Republic of Congo (DRC)'s telecom market has been hit by many problems.
The government implemented a SIM registration process which slashed the number of subscribers as millions of unregistered SIMs had to be deactivated.
This snag, combined with the weakening currency as well as the social and political unrest, had led to industry revenue plummeting 18.5 percent in just one year.
Despite this, GlobalData research suggests the sector is about to boom over the next five years, primarily because of growth in mobile data.
[verdict_chart id="14037″]
How will it achieve this?
The mobile segment will be driven by rising smartphone and mobile broadband usage and extra services such as mobile money being introduced.
Also, possible rollout of 4G networks and operators' efforts to expand existing 3G networks will also give a boost to the market's future revenue streams.