9. New York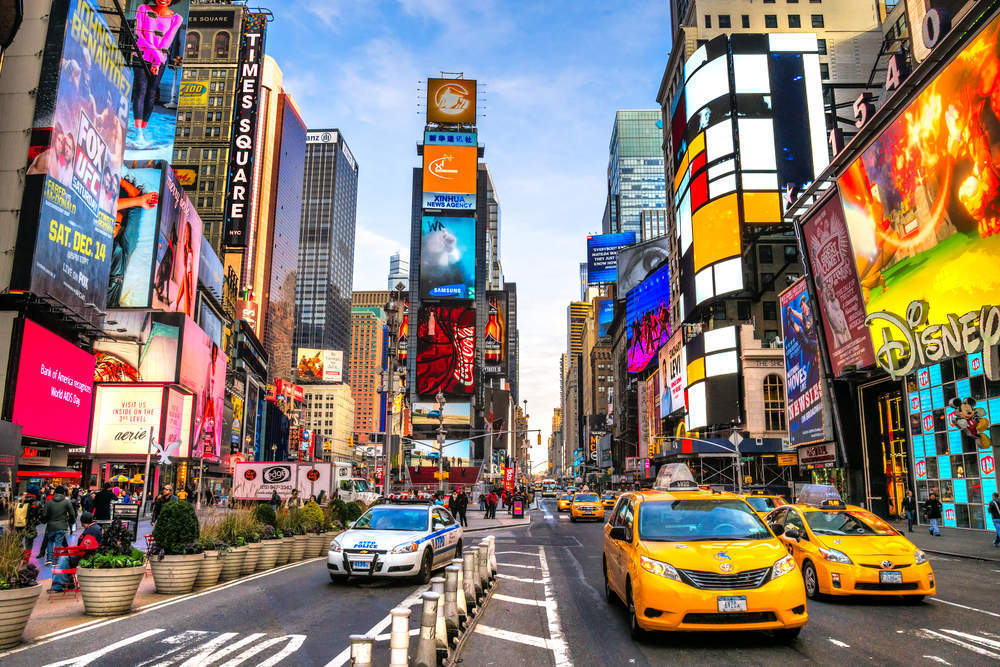 The only US city in the top ten, it's no surprise that New York claims such a high density of millionaires. However, it has seen a sharp fall in the percentage of millionaires per its population over the last year.
New York now has a millionaire density of two percent, down from 4.7  percent in 2016. This works out as one millionaire for every 49 people in the city.
Home to Wall Street and Broad Way, New York is both a financial and cultural powerhouse but it, like Paris, is struggling against a rising swell of competition around the world.