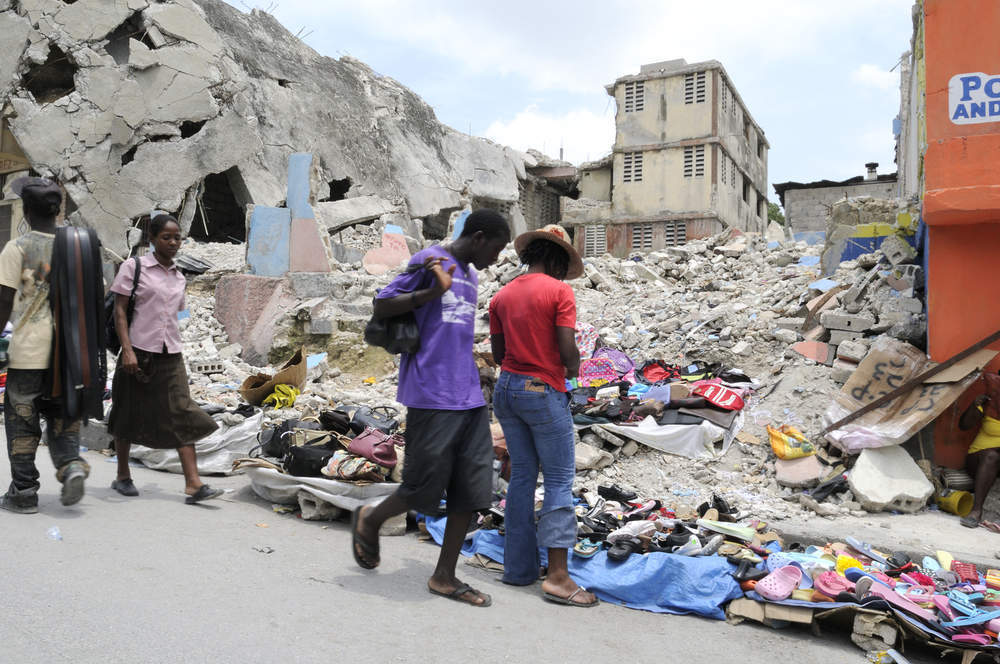 Good morning, here's your Monday morning briefing to set you up for the day ahead. Look out for these three things happening around the world today.
London City Airport to be closed for the day after WWII bomb scare
London City Airport — which serves some 4.5m passengers each year — has been forced to close today after an unexploded World War Two bomb was found in the River Thames early yesterday morning.
The bomb was found at George V Dock during development work and the airport was closed last night after talks between the Royal Navy and the Metropolitan Police.
All flights in and out of the airport today have been cancelled, leaving 16,000 passengers grounded.
The airport was given the go-ahead for a £400m expansion by UK law makers in July 2016. It will mean 2m more passengers per year will be able to use the airport from 2025, with 30,000 additional flights annually.
Asia-Pacific braces for 10-day joint US-Thailand military drills
The Asia-Pacific region is bracing itself today for 10 days of joint US-Thailand military exercises, involving 30 separate countries.
The operation — code named Cobra Gold — will involve 15,000 troops being deployed along with six warships, 34 amphibious vehicles and 86 aircraft in Asia's largest multinational drill.
There are main nine countries taking part — South Korea, the US, Thailand, Japan, Malaysia, Indonesia, Singapore, China, and India. There are a further 10 countries observing the drills, including the UK, France, and Australia.
The exercise comes at a time of growing regional political tension in the region. Myanmar is taking part as its security forces stand accused of killing hundreds of civilians and burning down villages after Rohingya militant attacks last summer. More than 680,000 Rohingya have fled to Bangladesh.
The drills have also taken on added significance for Thailand's ruling junta and domestic security since its 2014 military coup.
Oxfam in crunch government meeting after misconduct scandal
British aid group Oxfam is facing a crunch meeting with the UK government today over a sexual misconduct scandal allegedly involving senior officials.
Reports last week that staff paid prostitutes in Haiti for sex parties were followed by similar reports about aid workers in Chad over the weekend.
The UK's international development secretary, Penny Mordaunt, will meet the charity today and has said the country will cut off funding to any organisation that does not comply with a new review into charities' work overseas, describing reports of sexual exploitation in the sector as "utterly despicable".
The scandal comes as some Tory part grandees are running a campaign to slash UK foreign aid, which they see as a waste of money. Former prime minister David Cameron pledged to ringfence at least 0.7 percent of GDP for international development.