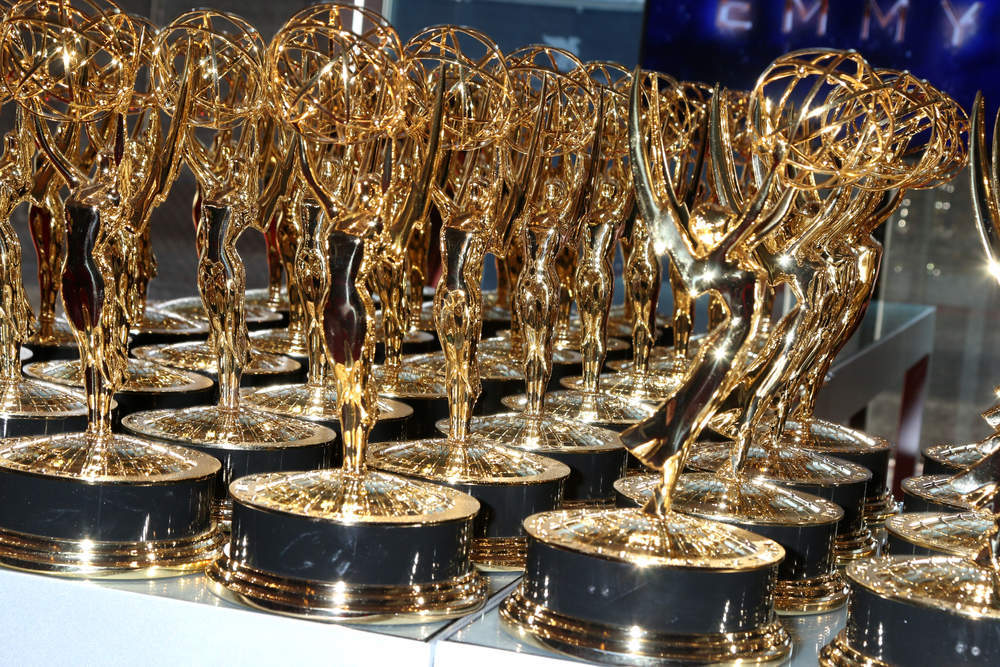 At this year's Emmy Awards, streaming sites Netflix, Amazon, and Hulu all received a record number of nominations.
Both Netflix and Hulu's nomination counts have grown year-on-year since their first showing, while Amazon stayed steady from 2016.
With this sort of momentum, streaming services look to become the biggest players for TV's highest honours in years to come.
Netflix's 93 nominations put it ahead of the some of the biggest US commercial TV networks and only 18 nominations behind cable giant HBO.
TV networks need to rehash their awards strategies. But it won't be easy.
Streaming sites can play a numbers game: they can upload hours upon hours of content and make it instantly available to their subscribers while broadcast TV has time slot restrictions.
Meanwhile, streaming sites are offering more lucrative deals and creative freedom than their broadcast counterparts and they can now attract a broader talent pool.
The market is about to become more competitive again with the likes of tech giant Apple and social media company Facebook looking to invest in original media, putting pressure on both new streaming sites and traditional broadcasters.
HBO — the long-time champion of quality TV programming — seems to be the only cable network that can keep Netflix, Amazon, and Hulu at bay.
However, much of HBO's Emmy success comes from its procession of mini-series, which usually don't last more than a season or two.
Hit shows such as Veep and juggernaut Game of Thrones also bring home the gold for HBO, but with both of these series winding down, HBO needs to bring programming over the next few years that have similar cultural and awards impact.
That being said, Game of Thrones wasn't eligible at this year's Emmys, and HBO still topped the nomination table.
HBO and other big cable companies (such as Showtime and FX) should be wary about what Netflix and its contemporaries are going to bring to the table next – they've already proven they want to sweep the board.