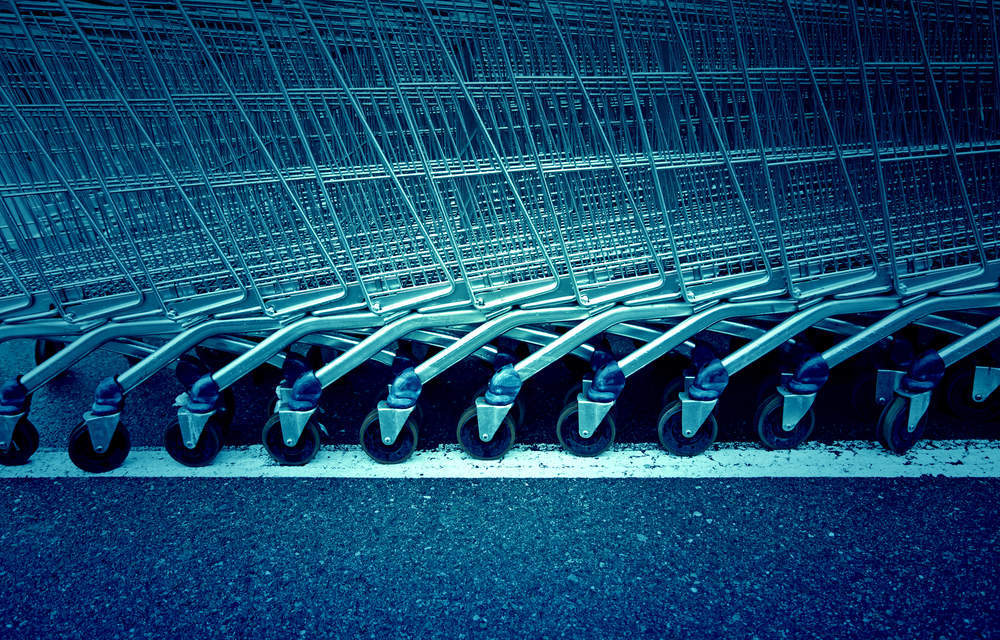 The supermarket industry has seen contactless card payments, self-service checkouts, self-scanners, and mobile payments rip through their stores.
Now Amazon Go.
The online giant's new store in Seattle uses cameras and sensors to track what products people have picked up or set down. And at the end of their shop, people can simply leave with their items and have their Amazon account automatically debited.
All the payment tech that has been introduced over the years allows supermarkets to save on staffing costs and speed up the whole process.
However, the most important reason supermarkets need such innovations is to offer convenience, as helping consumers avoid queues should help encourage them to make flying, and frequent visits.
A total of 61 percent of global consumers claim they rely heavily on time saving products and services, according to GlobalData.
Failure to embrace these innovations could also lead to supermarkets falling behind competitors and missing an important change in the market; Twitter abounds with consumer impatience over Sainsbury's delayed adoption of contactless payment in the UK.
Crucially, the adoption of new checkout technologies also allows the brick and mortar retail market to compete with the rise in online grocery shopping.
Online retailers can cater to time scarce consumer needs, eliminating the weekly shopping trip.
However, for Amazon to enter the physical retail market shows the traditional brick and mortar store still has a future.
The efficiency of the self-service checkout has been questioned, with Waitrose actually converting some back to manned tills in 2014, and only 15 percent of consumers in a Which survey saying they had no problems with self-service tills.
That said, self-service still offers progress, and perhaps the Amazon Go model can offer a smoother and even more efficient method of payment.
By offering a fast and immediate service, supermarkets are playing to their greatest strength: food is available immediately, not waiting on delivery.