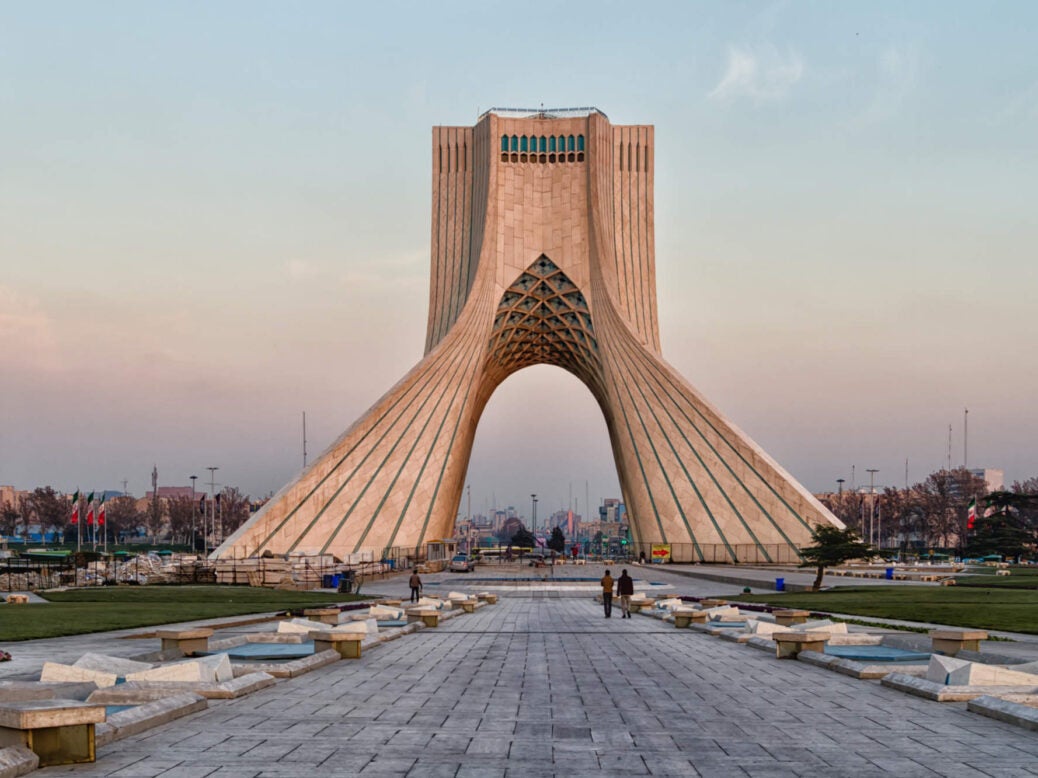 Good morning, here's your Tuesday morning briefing to set you up for the day ahead. Look out for these three things happening around the world today.
Iranian minister responds to US sanctions
Seyed Kazem Sajjadpour, the Iranian deputy foreign minister, will today address the most recent US sanctions in a speech at London's Chatham House.
The speech, entitled Iran's New Foreign Policy Challenges, is likely to focus heavily on the US sanctions and the country's response to them.
The US has announced what it describes as the "toughest ever" sanctions against the nation, which are designed to hit the three most significant aspects of Iran's economy: oil exports, shipping and banking.
Iranian President Hassan Rouhani has said he plans to break the sanctions, and continue selling oil.
The speech will begin at 8:30am, and will be livestreamed here.
Inaugural New Economy Forum begins
The New Economy Forum, a two-day forum created by former New York City Major Michael Bloomberg, will begin today in Singapore.
The event, which is designed to rival the World Economic Forum, will feature heavy hitters from the world of international politics.
Speakers today include the former US Secretary of State Henry Kissinger, Chinese Vice President Wang Qishan, Georgian Prime Minister Mamuka Bakhtadze and Singaporean Prime Minister Lee Hsien Loong.
The event had originally been intended to be held in Beijing, but was moved due to the ongoing trade war between the US and China.
WHO Director General in Ebola visit
The Director General of the World Health Organisation (WHO) will today visit the Northern Kivu region of the Democratic Republic of Congo to assess the efforts to combat the seventh largest Ebola outbreak in history.
WHO Director General Dr Tedros Adhanom Ghebreyesus will be accompanied by the UN Under-Secretary-General for Peacekeeping Operations, Jean-Pierre Lacroix, as the two organisations have been collaborating on the efforts to stop the outbreak.
As of 30 October, the latest outbreak has infected 279 people (244 confirmed), including 179 deaths (144 confirmed). While the WHO has confirmed that it has seen significant improvements in the last few weeks, there have been concerns of the disease spreading to new areas of the country.
---
Yesterday's highlights
Watch: Hyundai Nexo, the hydrogen fuel cell car that cleans the air as it drives