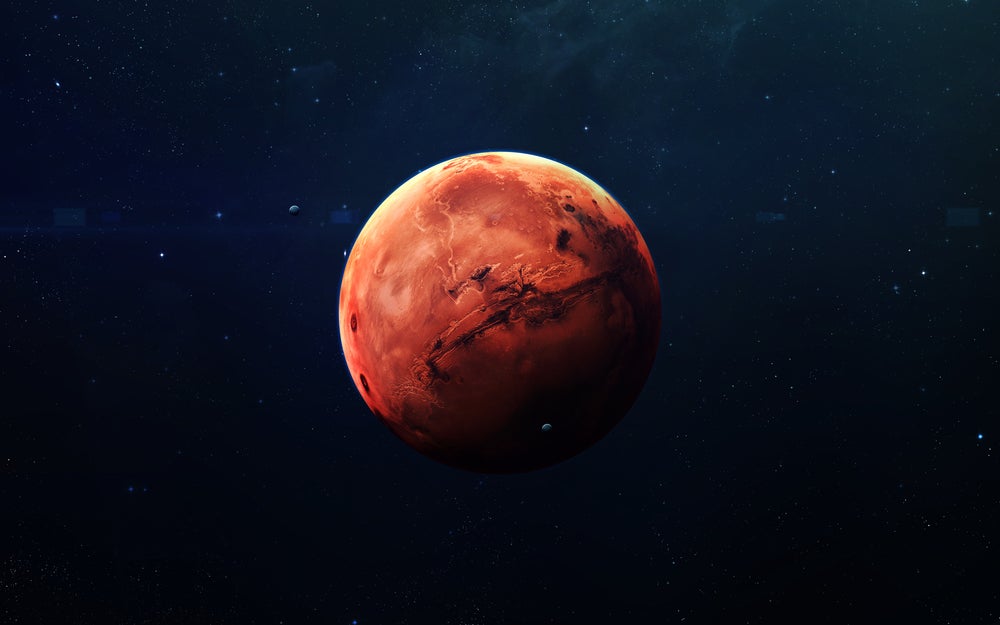 Good morning, here's your Monday morning briefing to set you up for the day ahead. Look out for these three things happening around the world today.
Brexpats await ECJ ruling on free movement
The European Court of Justice will today issue its judgement in case opened by a number of British nationals currently living in other European Union states, which could settle concerns over the rights of British citizens in the EU after Brexit.
In February, the group won the right to take its case to the ECJ, arguing that the European Council's decision to start negotiations with Britain infringes their rights to equal treatment, as Britons living in the EU were not permitted to vote in the 2016 referendum.
The case alleges "formal illegality", including "infringement of the principle of equality inasmuch as, by adopting the contested decision and its annex, the defendant has allowed a withdrawal procedure to be initiated without expatriate European citizens having had the opportunity to set out their views on the possible loss of their European citizenship".
The ECJ's ruling could impact the Brexit Withdrawal Bill, with expatriates potentially given freedom of movement rights that the UK government has previously confirmed will end.
The hearing will take place at the Court of Justice of the European Union in Luxembourg, starting at 8:30am London time.
ILO reports on global wage trends
United Nations' International Labour Organization (ILO) will today publish its annual Global Wage Report, providing an insight into wage trends and workplace inequality around the world.
The report will be launched at a press conference head by Director-General Guy Ryder at the United Nations headquarters in Geneva, Switzerland, which will begin at 9:30am London time.
The UN Sustainable Development Goals, set in 2015, hopes to achieve "sustained, inclusive and sustainable economic growth, full and productive employment and decent work for all" by 2030.
The ILO, founded in 1919 to promote global social justice, is tasked with overseeing international labour standards. The organisation is made up of government officials, employers and workers from around the world.
NASA touches down on Mars
NASA's InSight lander is scheduled to touch down on Mars this evening at 7:53pm London time, where it will begin mapping the red planet's insides.
The mission has gone smoothly since take off in May. However, the American Space Agency is bracing for a difficult landing.
Two-thirds of all previous attempts to land have failed, according to the BBC. In 2016, a European lander crashed into the surface at an estimated speed of 335 mph due to a data glitch. That was the second European Mars mission to fail. However, the United States has a better track record, having successfully landed on the planet seven times in the past.
If successful, NASA hopes to conduct the first in depth look at Mars interior, using seismometers to get a better idea of the rock layers that make up the planet.
---
Friday's highlights
The Agora: How Hilton Bankside is proving that meetings don't have to be boring
Gibraltar becomes first stock exchange to add regulated blockchain trading
Montenegro citizenship programme could be a route to an EU passport – for a price