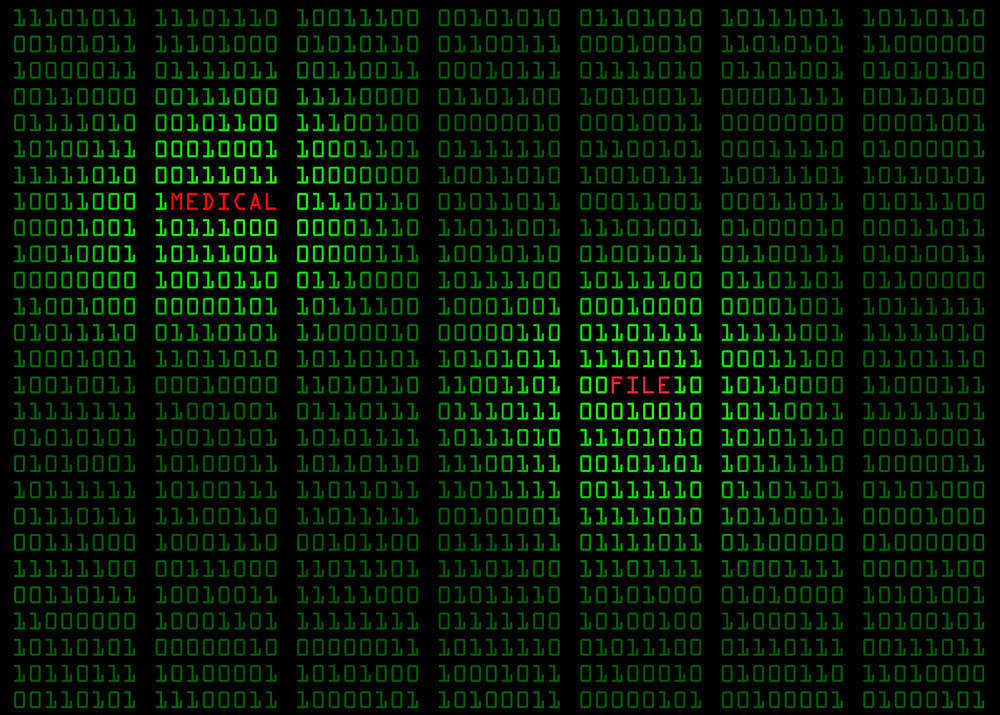 This afternoon the UK's National Health Service — known as the NHS — fell victim to a cyber attack in the form of malicious software used to ransom computer files.
It has since declared the situation a "major incident" as it deals with the crisis.
While no patient data is thought to have been compromised staff are unable to access it and there have been reports of doctors and nurses resorting to hand written notes.
Many non-emergency operations have been postponed.
The attack is thought to have affected at least 25 separate NHS organisations around the country.
The so-called ransomware used in the attack is believed to be a version of the WannaCry virus which is usually spread via email, prompting users to download infected software.
https://twitter.com/laurilove/status/863073273365622784
The hack does not appear to have been targeted towards the NHS, with the health service's computers displaying a warning that local files have been encrypted and $300 worth of bitcoin need to be paid to recover them.
A window appeared on screens of infected computers that demanded payment with the digital currency in order to regain access to files.
Shortly after the hack was reported images began to appear on Twitter and other social networks of affected computers.
Here's the malware attack which appears to have hit NHS hospitals right across England today pic.twitter.com/zIAJ6wbAG5

— Lawrence Dunhill (@LawrenceDunhill) May 12, 2017
One of the bitcoin accounts associated with the attack has received two payments at pixel time.
Britain's National Crime Agency said it was investigating the attack, while the Health Service Journal said the attack had affected x-ray imaging systems, pathology test results, phone and bleep systems, and patient administration systems.
Who else has been affected?
The attack is also thought to have affected the Spanish telco Telefonica with the company reportedly asking employees to turn off their computers to prevent them being affected.
Portugal Telecom was also hit by a cyber attack but no services were impacted, a spokeswoman for the company said.
Spain's government warned that a large number of companies in the country have reported ransomware cyber attacks.
What are ransomware attacks?
Although cyber extortion cases have been rising for several years, they have to date targeted small and mid-sized organisations, disrupting services provided by hospitals, police departments, public transport systems and utilities in the US and Europe.
The NHS has previous been criticised for not doing enough to prepare for cyber attacks, with various experts warning over recent months that an attack on the NHS was imminent.
The NHS has also been hit by ransomware attacks before, but never on this scale.
Freedom of Information (FOI) requests revealed that 30 percent of NHS Trusts had suffered a ransomware attack, according to security firm SentinelOne in January.