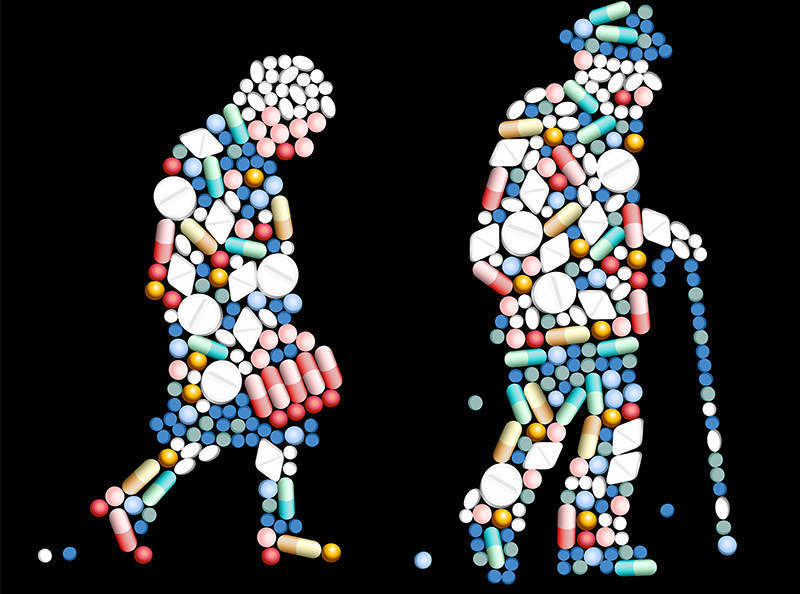 Long suffering patients in US hospital have for years had to pay for expensive drugs because cheaper alternatives are in short supply.
Now, four hospital groups have now decided to team up and create their own non-profit drug company — something not seen before the US healthcare market.
The hospital groups the US Department of Veterans Affairs, Intermountain Healthcare, Ascension, SSM Health, and Trinity Health have announced they will work together to fight shortages of cheap drugs.
These hospital groups currently include more than 450 hospitals, around 10 percent of the hospitals in the US, and more will want to join the initiative once it takes off.
One of the expensive drugs the group is hoping to provide a cheap alternative to is Marathon Pharmaceuticals' drug to treat muscular dystrophy.
The drug is essentially a steroid that originally cost $1,000 per year, but repriced to almost $90,000 per year in February of last year.
Other well publicised examples include Valeant Pharmaceuticals, which raised the price of one of its drug from $950 in 2013 to $27,000 in 2016, and Martin Shkreli's Turing Pharmaceuticals, which raised the price of Daraprim from $13.5 to $750 per tablet.
That was despite a generic version of Turing's drug being on the market for 62 years.
Despite the outrage of patients, physicians, and some politicians, little has been done to reduce the price of some drugs in the US.
The non-profit group wants to create generic versions of 20 drugs, including antibiotics and drugs for to treat heart disease, though it has not yet specifie which drugs they plan to make.
But it has said it plans to target the companies that are creating shortages and driving prices up uncontrollably.
The new company expects its first generic products to become available in early 2019.
As a result of this news, the share prices of many generic drug makers fell sharply.